When we think of D.L. Hughley, we think of "The Hughleys" sitcom star and "The Original Kings of Comedy" funnyman who sold out arenas around the country with fellow comedians Steve Harvey, Cedric the Entertainer and the late Bernie Mac.
Kyle was diagnosed with Asperger's syndrome as a child. Today, at age 26, he sticks to a very regimented schedule.
"He graduated from college but everything has to be the same," Hughley says. "He goes to work at the same time. He eats the same thing."
Recently, Hughley says he needed to go put gas in his car. "And he said, 'Daddy, I'll do it.'"
Making even this small change to his son's routine, Hughley explains, was an enormous step. "I'm a nervous wreck... So he comes back in and he gives me the receipt and the keys," Hughley pauses before breaking down. "And I could not stop crying, because he did something he was afraid to do … I just didn't believe he could do it. He did it.

"And I held him and I said, 'You're gonna be all right.' And I think sometimes I don't know for sure, but he's gonna be fine," Hugley says. "He'll be fine."

Related
Before You Go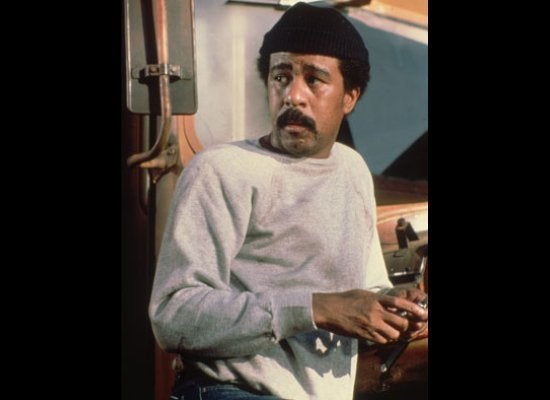 Black Comedians
Popular in the Community