Russia's ban on "gay propaganda" is set to get one of its first big tests, following the charging of a young man arrested for holding up a pro-gay sign in his town center.
"Being gay and loving gays is normal. Beating gays and killing gays is criminal," Isakov's sign proclaimed boldly.
His one-man protest came to a violent end when he was accosted and roughed up by plainclothes police officers, reports The Times of London. The officers mocked Isakov with homophobic slurs, badly injured his knee and threw him in a car, where "they started to threaten me and made homophobic jokes," he told the Times.
Though Isakov was initially released, his legal team told BuzzFeed on Sep. 1 that Russian authorities decided to press charges after a teenager in a different province saw the protest online and made a compliant. The teen, Erik Fedoseyev, has since said he was coerced into making the complaint by his homophobic father, according to BuzzFeed.
Before You Go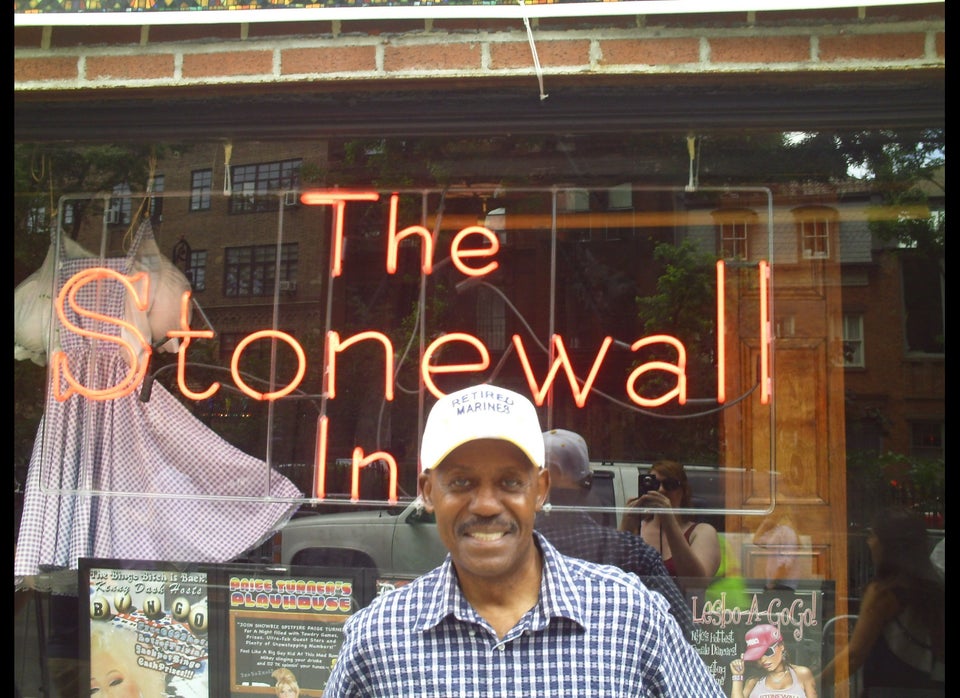 Gay Pride Around The World
Popular in the Community