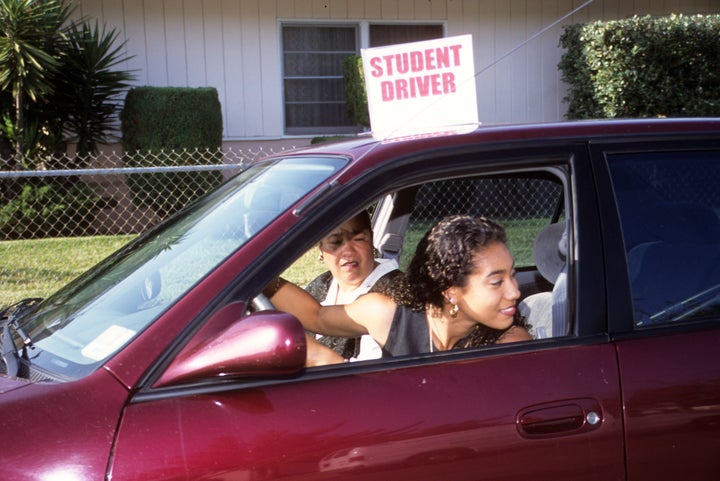 Two former employees of the Secretary of State's Office that administered road tests have been charged with conspiracy to commit extortion after allegedly accepting about $40,000 in bribes to pass applicants who were unqualified to be issued driver's licenses.
Wardlaw and Jackson allegedly offered guaranteed passage to customers in exchange for cash, passing individuals they road tested even if they failed or falsifying paperwork for customers who never took the test, according to the Sun-Times.
Extortion conspiracy charges carry a maximum penalty of up to 20 years in prison and a $250,000 fine, the Tribune reports. The indictment is seeking forfeiture of $40,000, representing the estimated total the pair earned accepting bribes.