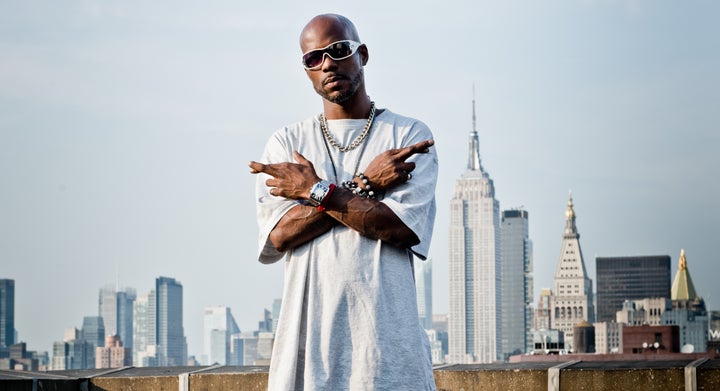 Move over, Gwyneth and Chris: There's a new pair of conscious uncoupling exes up in here -- none other than DMX and ex-wife Tashera Simmons.
On Thursday, the 45-year-old rapper posted a divorce selfie with Simmons, who's mom to four of his 12 children, outside a New York courthouse (Granted, someone else snapped the pic for them):
We're glad to see these exes make nice and jump on the divorce selfie bandwagon -- which is totally a thing now. Florida couple Keith Hinson and Michelle Knight, who ended their three-year marriage in August 2014, were the first to mark the occasion with a selfie captioned, "We smile not because it's over, but because it happened."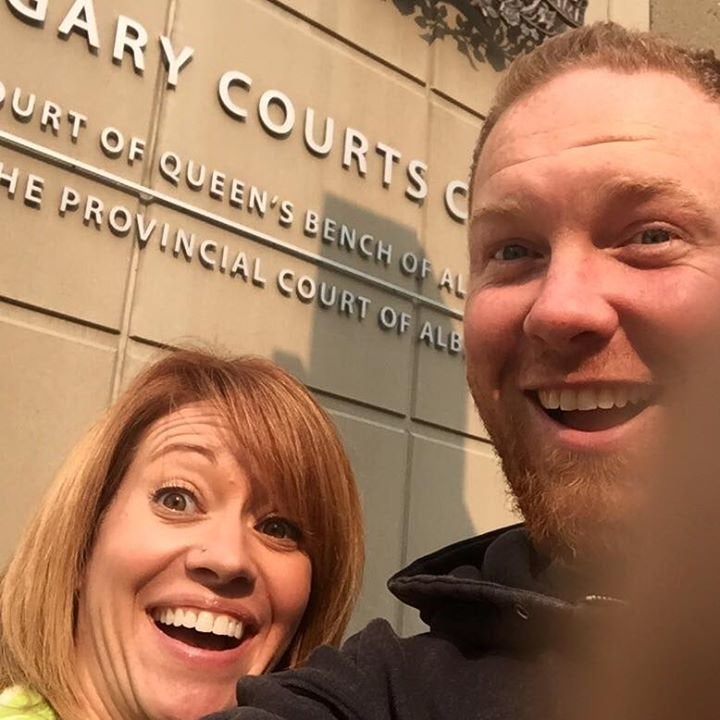 Is it fair to say the divorce selfie trend has reached critical mass now that DMX has taken one? We think so.
Are you as happy as you could be? Sign up for our newsletter and join our happiness challenge to become a happier, healthier version of yourself. We'll deliver tips, challenges and advice to your inbox every day.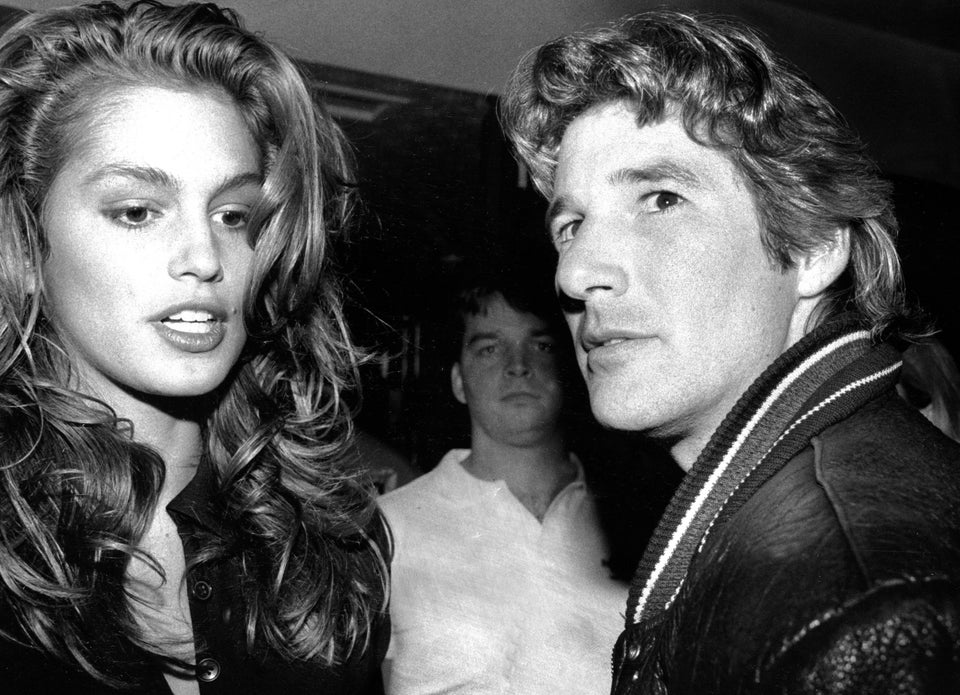 18 Former Couples You Forgot About