The result? A clearly agitated DMX, who's somewhat unimpressed with the user experience.
"It's too much stuff. It's too much stuff," DMX says in the video, before critiquing the name "Google" ("Just get a regular word!") and expressing impatience with load times and frozen screens.
Grantland features a kind-of-brilliant play-by-play of what the site has dubbed "DMX vs. Computer," but like most rap-related content, this experience is better seen and heard than analyzed.
Although this humorous incident is bound to gain some notoriety, it is completely benign when compared to some of the rapper's other shenanigans.
Related
Before You Go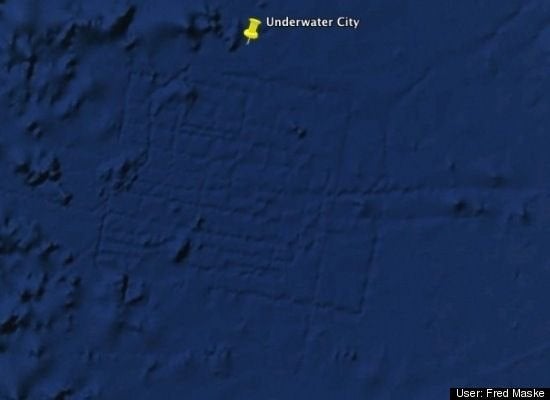 Craziest Google Map Sightings
Popular in the Community