A study of the skeletal remains of an influential Viking military leader ― who was long-assumed to be a man ― revealed that she is actually a woman.
According to Swedish media outlet the Local, the remains were discovered and excavated from the Viking Age town of Birka in Sweden by Swedish archaeologist Hjalmar Stolpe at the end of the 19th century. Stolpe assumed the remains were male because the body was buried with warrior equipment and horses, the fashion in which many powerful military leaders of the Viking age were buried.
"It's actually a woman, somewhere over the age of 30 and fairly tall, too, measuring around [5 feet 6 inches] tall," Charlotte Hedenstierna-Jonson, Uppsala University archeologist and lead author of the study that confirmed the remains were female, told The Local.
A few years ago Anna Kjellström, an osteologist at the Stockholm University, was studying the Viking remains for a different project when she realized the bone structure was very feminine. After an osteological analysis, Kjellström discovered that the Viking remains were actually female.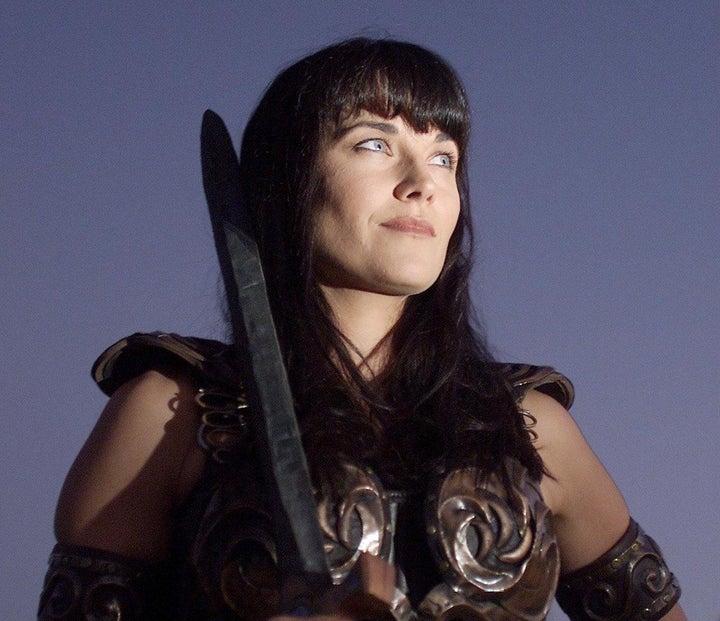 "Aside from the complete warrior equipment buried along with her ― a sword, an axe, a spear, armor-piercing arrows, a battle knife, shields, and two horses ― she had a board game in her lap, or more of a war-planning game used to try out battle tactics and strategies, which indicates she was a powerful military leader," Hedenstierna-Jonson said. "She's most likely planned, led and taken part in battles."
The study's authors wrote that although it's unusual to see a Viking woman in such a high-ranking military role, a large reason these facts were overlooked for so long is due to sexism in research methods.
"Though some Viking women buried with weapons are known, a female warrior of this importance has never been determined and Viking scholars have been reluctant to acknowledge the agency of women with weapons," the researchers wrote.
"It was probably quite unusual (for a woman to be a military leader)," the researchers continued, "but in this case, it probably had more to do with her role in society and the family she was from, and that carrying more importance than her gender."
Related
Popular in the Community