Fingering the four-legged culprits who do their business without their owners cleaning up has become big business.
Poo Prints, a doggie DNA lab in Knoxville, Tenn., now counts hundreds of properties in 30 states as clients, according to the Nashville Ledger. The lab helps condo and apartment managers identify the dogs (ergo, their owners) who leave a mess on the premises.
And it's condo complexes like Hollywood Station in Hollywood, Fla., that are fueling the boom. It became one of the latest places (h/t Consumerist) to use DNA testing on the resident pooches to penalize their owners who leave behind rogue doggie-doo.
That's what those plastic baggies are for, right, canine lovers?
After three years of residents not giving a crap, Hollywood Station property manager Tiffany Acosta got fed up. Now it costs dog owners $150 for the first offense, which will hopefully be the last. The cost of the test, in which a swab of saliva is taken from the pooch's mouth, is deducted from the $350 pet security deposit. Basically, if the DNA of the dog matches the DNA of the stool sample sent to a lab, Fido and friend are on the hook.
"It's human nature unfortunately," Acosta told CBS Miami (video above). "It's not the dog's problem. It's irresponsible pet owners."
Apparently the genetic detective work is paying off. "The problem of owners not cleaning up after their dogs just disappeared," said Joe Johnson, a property manager in Montgomery, Ala., to USA Today.
There's been a little push-back, too. Hollywood Station resident Kayla O'Brien told CBS Miami that $150 for a caca offense "is a pretty big deal." And at a Sioux Falls apartment complex where tenants pay extra for the test, Michelle Oakes told KDLT, "I pick up my dog's mess every time he goes, so it would be nice if they would take it out of the deposit to have this done."
New York City is trying an old-fashioned way of curbing uncooperative dog owners: promoting awareness. A program called "There Is No Poop Fairy In East Harlem" aims to educate local owners. On Aug. 25, volunteers will pass out disposal bags, T-shirts and advice, according to DNAInfo.com.
Related
Before You Go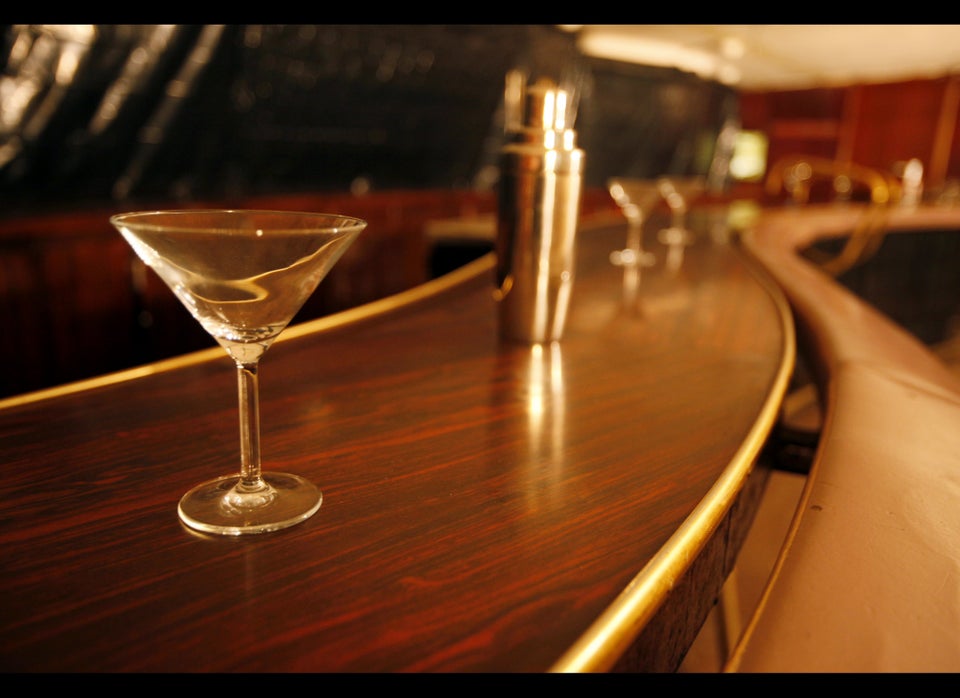 12 Most Underrated Careers(CLONED)
Popular in the Community