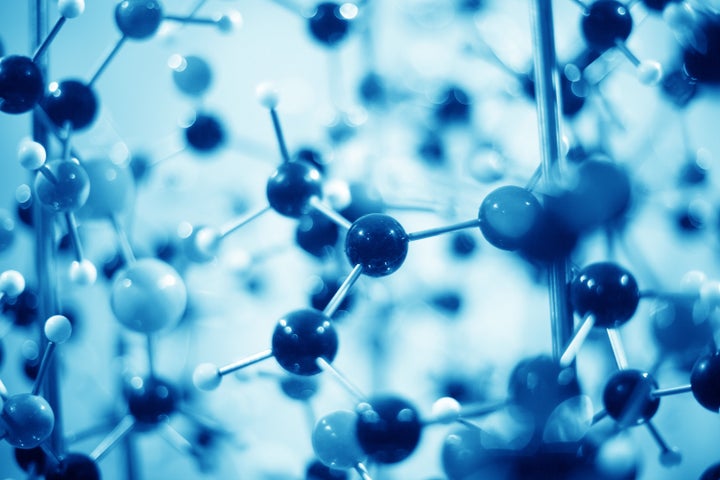 RICHMOND, Va. — New DNA testing in hundreds of old Virginia homicide and sexual assault cases supports the exoneration of at least 38 suspects, according to a study by a national policy group that examined the test results.
Researchers for the Urban Institute found that in 5 percent of homicide and sexual assault cases, testing on archived DNA ruled out the convicted person. The wrongful conviction rate previously had been estimated at 3 percent or less.
The study released Monday is the first to say how many exonerations are likely from Virginia's stash of biological samples from cases that happened between 1973 and 1987.
Although all of these tests were done on Virginia cases, a lead researcher said the results likely could be applied elsewhere.
Jon Gould, director, of the Washington Institute for Public and International Affairs Research at American University, told the Times Dispatch, "This is the most methodologically sound study that's been done and the rate is much higher than has been shown in other studies."
Brandon Garrett, a University of Virginia School of Law professor, told the paper he hopes the study prompts a strong response from politicians.
"I think this report isn't the final report, it's just the beginning," Garrett said. "There's still a lot of (work) to do and a lot of questions that need to be answered."
The study comes on the heels of the creation of a national registry of wrongful convictions by researchers at Northwestern University and the University of Michigan who found more than 2,000 people who've been exonerated since 1989.
BEFORE YOU GO