Bill Clinton drew no shortage of laughs with his speech to the Democratic National Convention on Wednesday night.
HuffPost's Ryan Grim and Jon Ward report on the former president's remarks:
In reframing last week's GOP message, he employed equal parts mockery, wonkery and plainspeak.

In short, he said, the Republicans came to Tampa to deliver a simple message about Obama: "We left him a total mess, but he hasn't cleaned it up fast enough, so fire him and put us back in."

Clinton hit Paul Ryan in the same style. The GOP vice presidential candidate had attacked Obama for cutting $716 billion from Medicare, when his own budget proposal included those same cuts.

"You gotta give him one thing. It takes some brass to attack a guy for doing what you did," Clinton said.
Watch the video mash-up of Clinton's best zingers above.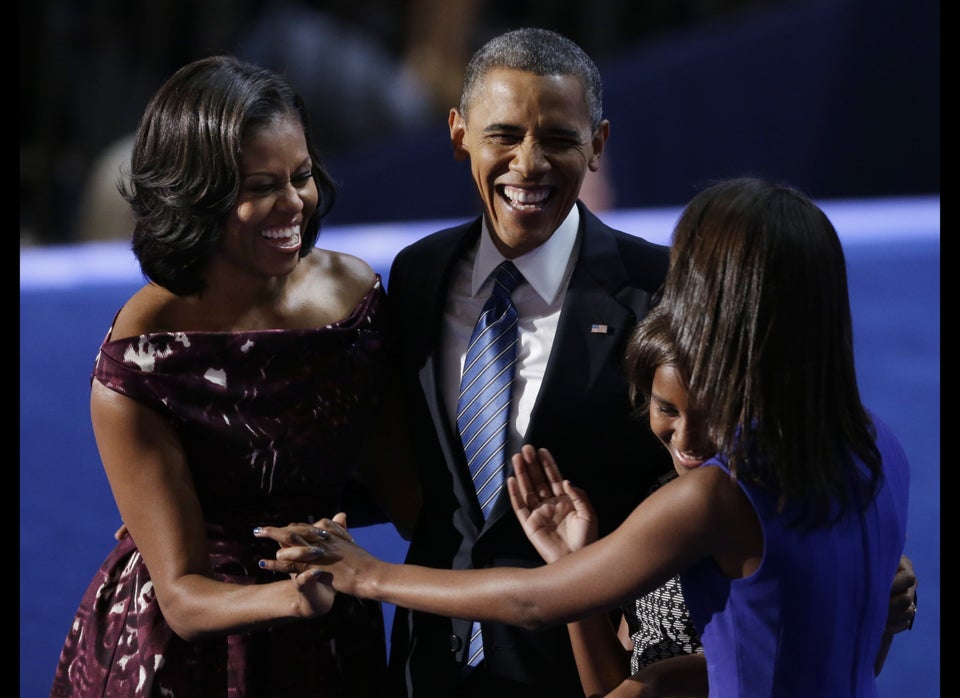 Obama Rocks Democratic Convention