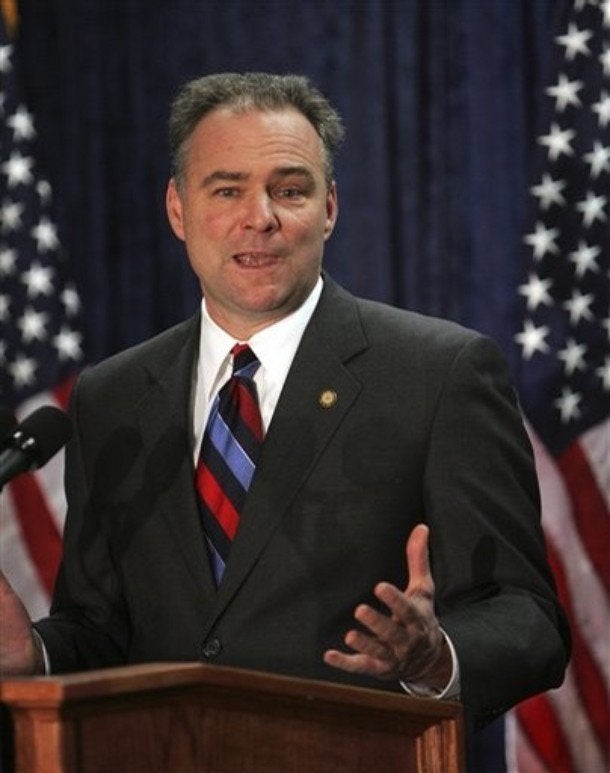 DNC Chair Tim Kaine called Tuesday for Norm Coleman to concede the Minnesota Senate race to Al Franken, after a three-judge panel declared Franken the winner the night before.
Coleman challenged the results of the election in November that left Franken with a 225 vote lead. After an extensive recount and numerous challenged ballots, Franken's lead grew to 312 votes.
"Enough is enough," said Kaine. His statement:
"It is time for Norm Coleman to concede and for Al Franken to be sworn in as the next U.S. Senator from Minnesota. The voters of Minnesota months ago elected Al Franken to the Senate - and during every step in the legal process that judgment has been confirmed. Norm Coleman's own legal challenge resulted in more votes for Al Franken and now a three judge panel has ruled Al Franken the winner. Former Senator Coleman's insistence on continuing his quixotic quest for this seat at best shows that he is putting his own political ambition ahead of the people and worst that he is complicit in an effort by national Republicans to deny Al Franken this seat for as long as possible so there is one less Democratic vote for President Obama's agenda for change.

"The people of Minnesota deserve two Senators and the people of America deserve 100 in the U.S. Senate. More importantly, the voters who cast ballots on Election Day deserve to have their verdict stand. Senator Coleman may have a right to continue his legal challenges no matter how hopeless they are, but the right thing to do here is to concede defeat and allow this saga to end once and for all."
REAL LIFE. REAL NEWS. REAL VOICES.
Help us tell more of the stories that matter from voices that too often remain unheard.