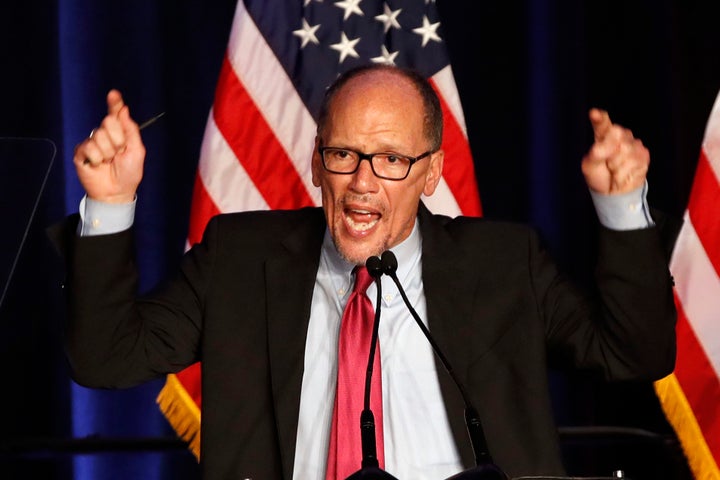 The Democratic National Committee issued rules Monday aimed at shoring up trust in its impartiality in the upcoming 2020 presidential nominating contest.
The DNC plans to bar employees and officers from publicly endorsing any presidential candidates throughout what is expected to be a crowded intraparty competition for the job of taking on President Donald Trump.
The rules would prohibit DNC staffers and officers from financial contributions to particular candidates, attendance of events that could suggest partiality, public statements or social media posts espousing presidential preferences, internal communications expressing views for or against Democratic candidates, and even gestures like displaying bumper stickers or lawn signs for individual campaigns.
"The new DNC is committed to making sure that our 2020 nominating process is fair and transparent," said its Chairman Tom Perez. "These new policies will help ensure that there is no perception of partiality by the DNC during the campaign for the Democratic nomination."
DNC CEO Seema Nanda sent a memorandum to DNC staff laying out the new guidelines on Monday afternoon. Patrice Taylor, the DNC's director of party affairs and delegate selection, sent a similar set of instructions to DNC officers.
The rules aim to avoid a repeat of the 2016 presidential primaries, when supporters of Sen. Bernie Sanders (I-Vt.) were critical of the DNC for appearing to favor Hillary Clinton.
The ongoing controversy over what the DNC did or did not do to boost Clinton and undermine Sanders fueled dissension from the party's left flank that might have undermined Clinton's performance on Election Day.
Perez defeated Rep. Keith Ellison (D-Minn.), the preferred choice of Sanders die-hards, in a race for the DNC chairmanship in February 2017.
Perez has since fought to dispel left-wing doubts about his commitment to reforming the presidential nominating contest.
Sanders supporters lamented that Clinton's accumulation of support from superdelegates so early in the presidential primaries hamstrung his candidacy from the get-go by creating the perception that her nomination was inevitable.
Before You Go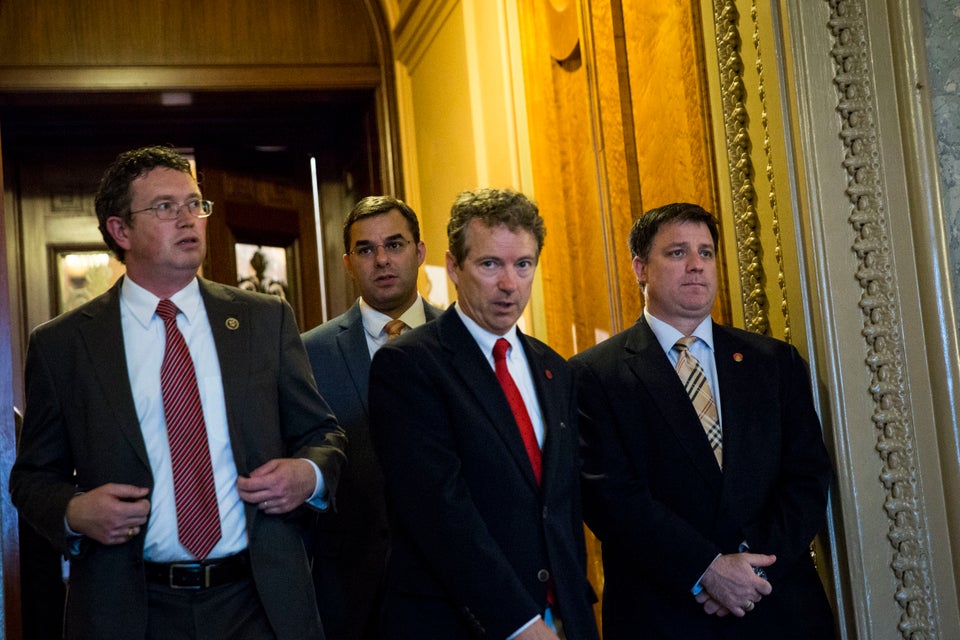 Scenes From Capitol Hill
Popular in the Community