The only thing better than watching the Democratic National Convention is watching Twitter during the Democratic National Convention. Whether you follow politics or simply follow Michelle Obama's every move, nothing brings a community together like an on-point, LOL-worthy tweet.
As four days of inspiring speeches, touching moments and the realization that Tim Kaine is a total babe comes to a close Thursday, we would be remiss if we didn't acknowledge the slew of fabulous fashion moments that came along with the convention.
Behold, a collection of funny, too-real fashion tweets from the DNC.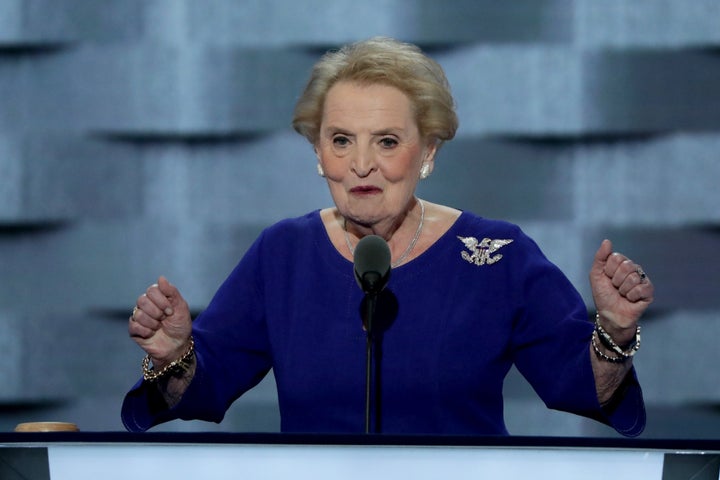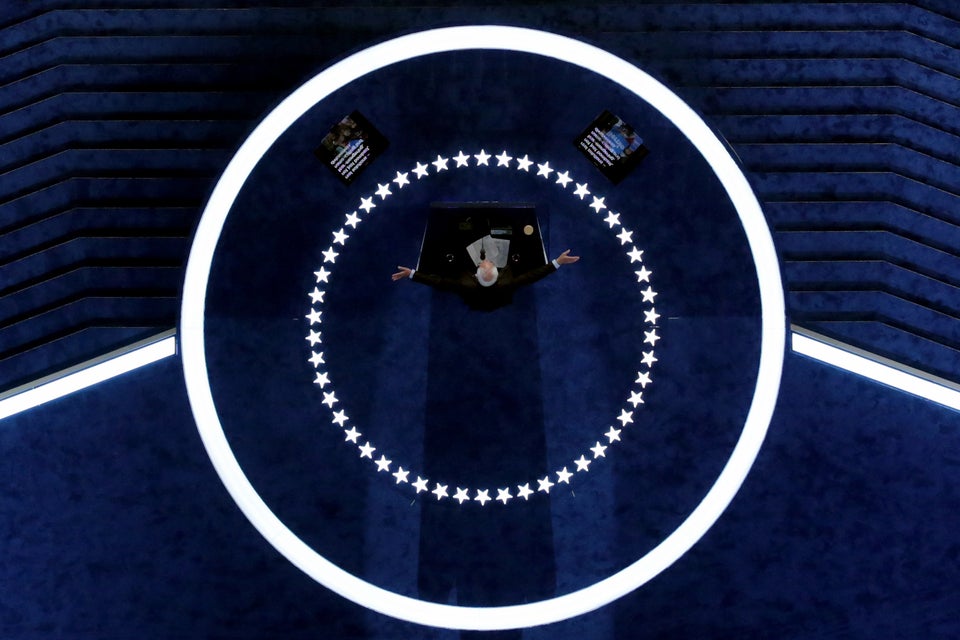 Best Photos From The Democratic National Convention