This article is part of HuffPost's Project Zero campaign, a yearlong series on neglected tropical diseases and efforts to eliminate them.
This group is developing drugs to treat diseases that are too often left behind.
"They're diseases that nobody has ever heard of, that are difficult to pronounce, that do not make headlines," DNDi's Rachel Cohen says in the video above. "Because they affect poor, marginalized and vulnerable people all over the world." 
While some experts criticize pharmaceutical companies for not developing drugs to fight these diseases, others say more effort is needed from governments to prioritize research and development in health policies, reports The Guardian.
"These diseases affect very poor patients who do not have the economic power to buy the treatment," DNDi's Dr. Natalie Strub-Wourgaft says in the video. "Therefore there is no return on investment from the pharmaceutical industry."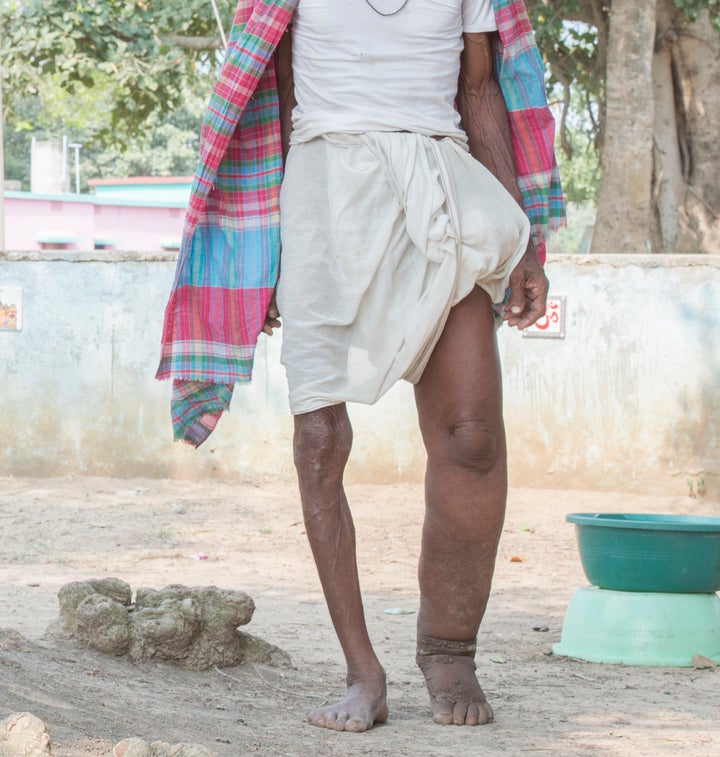 The group is currently working on two new drugs to treat sleeping sickness, a neglected tropical disease that affects thousands in sub-Saharan Africa and that without treatment is considered fatal, according to the World Health Organization. Some symptoms of the disease include confusion, changes in behavior and an abnormal sleeping pattern. 
WHO has identified sleeping sickness as a disease that, with the right resources dedicated to it, could be eliminated worldwide by 2020. DNDi is hoping to do just that by raising $5 million this year to help bring its new treatments for sleeping sickness out of development and into the hands of patients who need them. (The Huffington Post is helping raise funds for DNDi's effort.) 
Check out the video above to learn more about DNDi and its role in the fight against the neglected tropical diseases that affect the world's poorest people.
To help eliminate sleeping sickness by 2020, donate here:
HuffPost is advocating on behalf of sleeping sickness research by DNDi, a recipient of grants from the Bill & Melinda Gates Foundation, which also funds HuffPost's Project Zero series. All content in this series is editorially independent, with no influence or input from the foundation.
If you'd like to contribute a post to the series, send an email to ProjectZero@huffingtonpost.com. And follow the conversation on social media by using the hashtag #ProjectZero.
REAL LIFE. REAL NEWS. REAL VOICES.
Help us tell more of the stories that matter from voices that too often remain unheard.