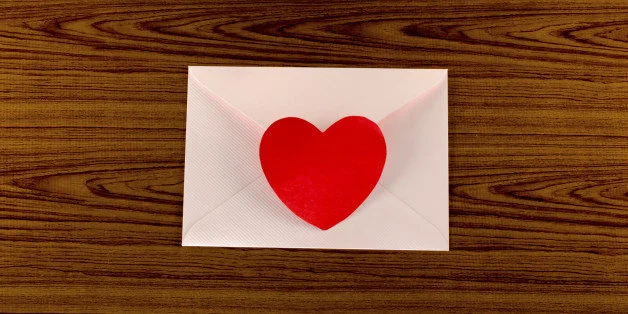 The rules of wedding etiquette are constantly changing, making it difficult for modern brides, grooms and guests to find up-to-date and correct information. That's why we launched #MannersMondays, a series in which we ask our followers on Twitter and Facebook to submit their most burning etiquette-related questions. Then, with the help of our team of etiquette experts, we get you the right answers to your biggest Big Day dilemmas. Check out this week's question below!
"Is there any way to know whether you get a plus-one based on the save-the-date alone? I was invited to a wedding of a close family friend that will require me to travel. I want to book the arrangements sooner rather than later, but I'm not sure if I have a plus-one. Is there a way to ask without coming across as rude?" - M.L.
Anna Post -- great-great-granddaughter of etiquette guru Emily Post and author of Emily Post's Wedding Etiquette -- is here to help us answer this week's question. Find out what she had to say below:
Great question! No, there isn't -- at least not always. If you are married, engaged, or living with a romantic partner in a committed relationship, then you should expect to see your significant other's name on the save-the-date and invitation when it arrives. And if you don't, it's fair to call and politely inquire if a mistake was made. But these aren't really plus-ones -- they are (or should be) known guests. Plus-ones, listed on the inner envelope of the wedding invitation as "and Guest" after your name, are offered to guests who are single or are dating, but aren't yet as committed as the couples described above. It's up to the couple and the hosts whether or not they will choose to offer plus-ones to single or dating guests. Etiquette does not require it.

Unless the couple has written a note on the save-the-date indicating that they look forward to seeing you and your date at the wedding, it's probably best to call up and ask. I suggest a phone call to avoid any chance that an email or text might be misinterpreted as critical or demanding in this situation. You'll also get a more immediate answer, and hopefully a nice chat out of it. "So excited to receive the save-the-date! Just wanted to check for travel planning purposes—should I be thinking about asking a date, or flying solo?" This is a fair question, and this phrasing doesn't presuppose an answer either way.

Etiquette should always be helpful, rather than a hindrance. Save-the-dates are newer to the wedding scene, and I'll be honest, they are still catching up in regard to this particular question. For couples who are sending save-the-dates and know they will offer plus-ones, I suggest reaching out to invitees either with a note on the save-the-date or directly over email or phone to let them know. When I did this, I'd email and ask flat-out if there was anyone particular my guest would like me to include by name on the invitation. If they answered "no," I let them know they were welcome to bring a guest if they liked, and then wrote "and Guest" on the inner envelope of their invitation.
You can submit your wedding etiquette questions via Facebook or tweet them to us @HuffPostWedding with the hashtag #MannersMondays.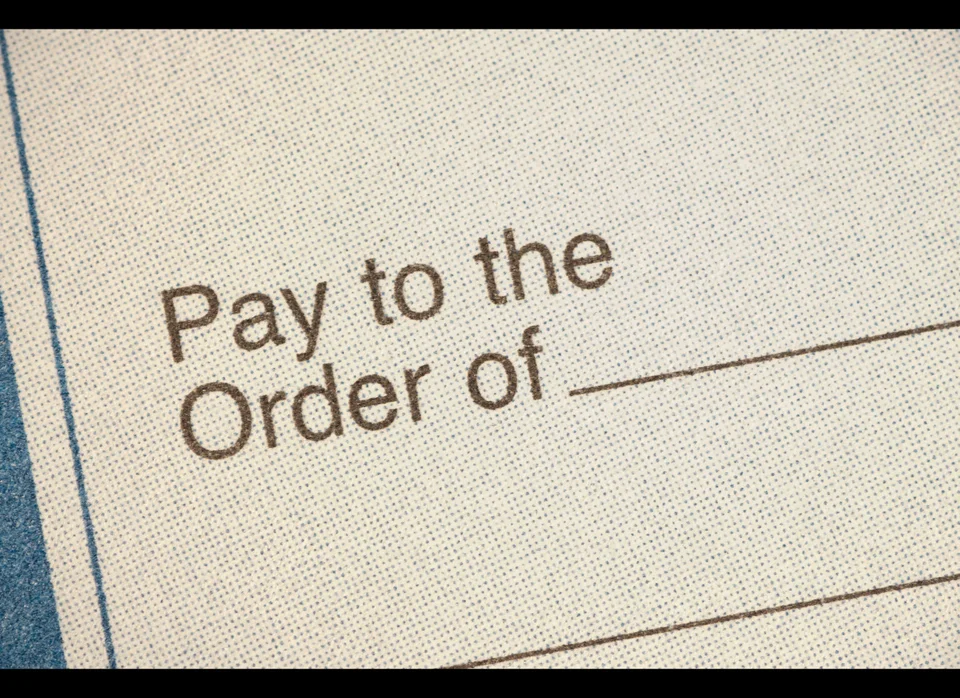 Wedding Etiquette Rules You Can Break