"Why do we need to reassure ourselves that we don't look like 'sluts?' And what is a slut, anyway?"
Those are the questions videoblogger Hannah Witton explores in a recent video, breaking down the phenomena of slut-shaming and judging a woman's sexual activity by her clothing choices.
Witton shares definitions of the word "slut" provided by her Facebook, Twitter and Tumblr followers, many of whom believe that the term was simply invented to shame women for their sexual choices.
The conclusion? "No matter how a woman dresses, she's not a slut... because sluts don't exist."
Watch the full video above.
Before You Go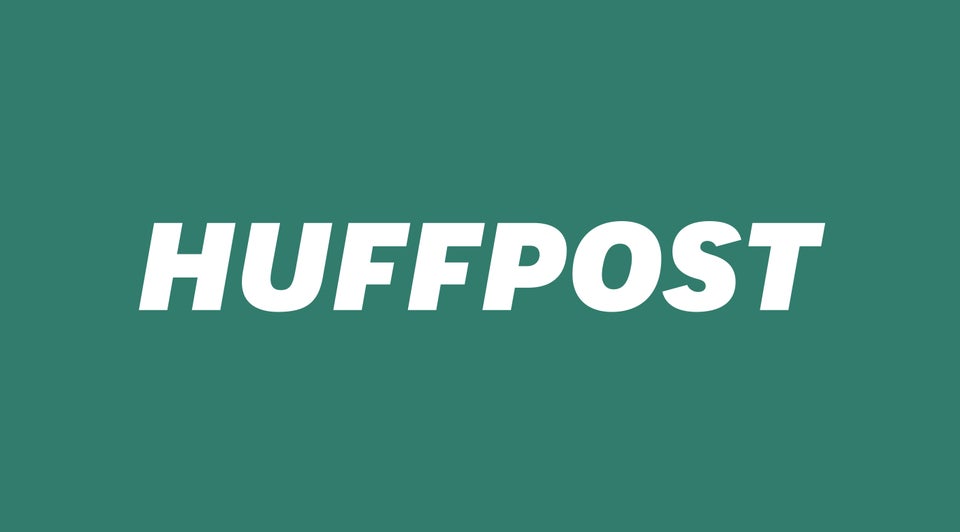 #YesAllWomen Stories
Popular in the Community