Wills are important because they establish beneficiaries, distinguishing who among your survivors gets what -- and how much of it -- and prevents your state from taking control of your property. Essentially, your will acts as your advocate when divvying up your estate among loved ones.
That figure likely comes from a 2007 Lawyers.com survey. Similarly, a survey conducted by EZLaw Wills and Estate Planning found that most people claim to be too busy to create a will -- or they think estate planning is too complicated and too expensive to handle.
Tim Maurer, a financial advisor and author of Simple Money: A No-Nonsense Guide To Personal Finance, explained on "Today" (see video above) why you need to think about getting a will, or how often you should update yours.
Here are a few of his tips:
Who needs a will? Everyone -- even if you don't feel like you're rich. "You can clean things up so your family doesn't have to fight over stuff," Maurer says.
How can you get a will? Check with your employer for any pre-paid legal services, or use an online option, such as LegalZoom.
Does the "back of a napkin" work? "It might work in the movies," Maurer says, "but you really do get what you pay for when it comes to estate-planning documents."
Related
Before You Go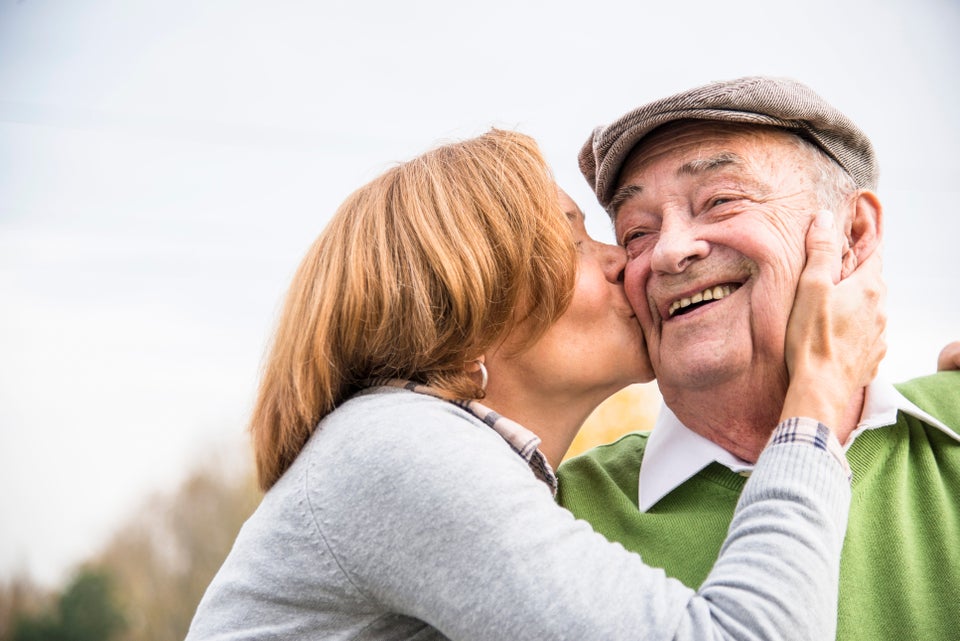 Mantras For A Meaningful Life
Popular in the Community