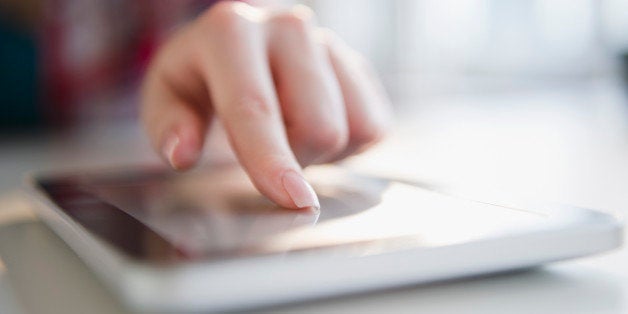 There is no question that kids are drawn like fish to water to games, especially on tablets like the iPad, Galaxy Tab and Kindle Fire. So you make sure they have fun, stay safe and learn something useful. But many parents don't realize there is another risk that can leave you with a hefty bill to pay. In-app purchases have caused such a furore that Apple introduced some handy features to limit them. If you got burned by this already (on iOS), go ahead and file a claim with Apple. As part of a settlement, Apple has agreed to reimburse parents who got bamboozled by their kids' apps. But, as they say, its always better to be safe than sorry.
iOS
Keep your (iTunes) password to yourself. Well, it is a password, duh! But you'll be surprised by how many parents share it only to repent later.
Use the Restrictions feature (Settings > General > Restrictions) to set 'In-app Purchases' to OFF.
Also under Restrictions, under Allowed Content, set Require Password to 'Immediately'.
Setup an iTunes 'allowance'.
Use an iTunes gift card in lieu of a credit card.
Android
On the Google Play store, go to Settings > User Controls.
Touch 'Require password for purchases'
Kindle Fire
See, it only takes a few minutes of your time and attention. Once setup, you can be sure that your kids are not going to rack up bills that you're not aware of. At least on the family tablet, that is!