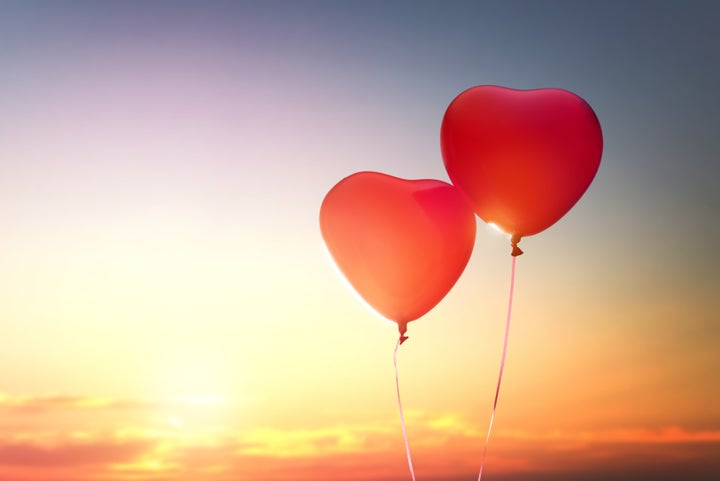 Like so many in this great nation, I stand frozen in states of shock and disbelief. I never imagined that the people of our country felt we were damaged enough to elect a demagogue such as Donald Trump. I never dreamed that he was actually capable of winning the presidential election.
Many people are feeling fear right now. Much of that fear is exacerbated by the racist, sexist and hate-filled rhetoric the American people heard during his speeches. This is the time to acknowledge who you really are. Don't let it ruin who you know you are at your core. Don't let it overcome you, changing you into something or someone you know you are not.
This may provide an opportunity for healing for our country. Before election results began pouring in last night, I looked around me and what I witnessed made me proud. I witnessed people banning together in ways I had somehow missed early in the election debacle. I witnessed cohesion, laughter and play. People dancing in the streets while wearing the infamous Hillary Clinton pantsuits. People sharing love and joy. People coming together for common causes. People standing in line for hours to forever capture the image of themselves on camera at the grave site of Susan B. Anthony.
The future with a Trump presidency is an uncertain one. It is indeed difficult to determine exactly what his true intentions might be however, we cannot let fear begin to settle into our psyche. I will be honest when I mention that the fear is more than likely going to come. I am feeling it too and that's okay. Allow it to come, but don't let it stay. Offer it a beverage and then assist it back out of the front door. Feel the feelings and then let them go.
Focus on all that is good. Those good feelings will touch the lives of others around you. Those feelings will move into and feed the mass consciousness of the people of a nation that so badly need it.
Step outside into the cool breeze of autumn and remember that the sun still rises, lighting up the sky with its beautiful yellow, pink and orange hues. The birds still chirp their songs of welcome to each new day, the leaves still gently swaying with the breeze. Obama addressed the nation this morning and reminded us of something he stated yesterday, "Regardless as to whether or not your chosen candidate wins, the sun will come up in the morning." And you know what? It did and it will continue to do so.
BEFORE YOU GO