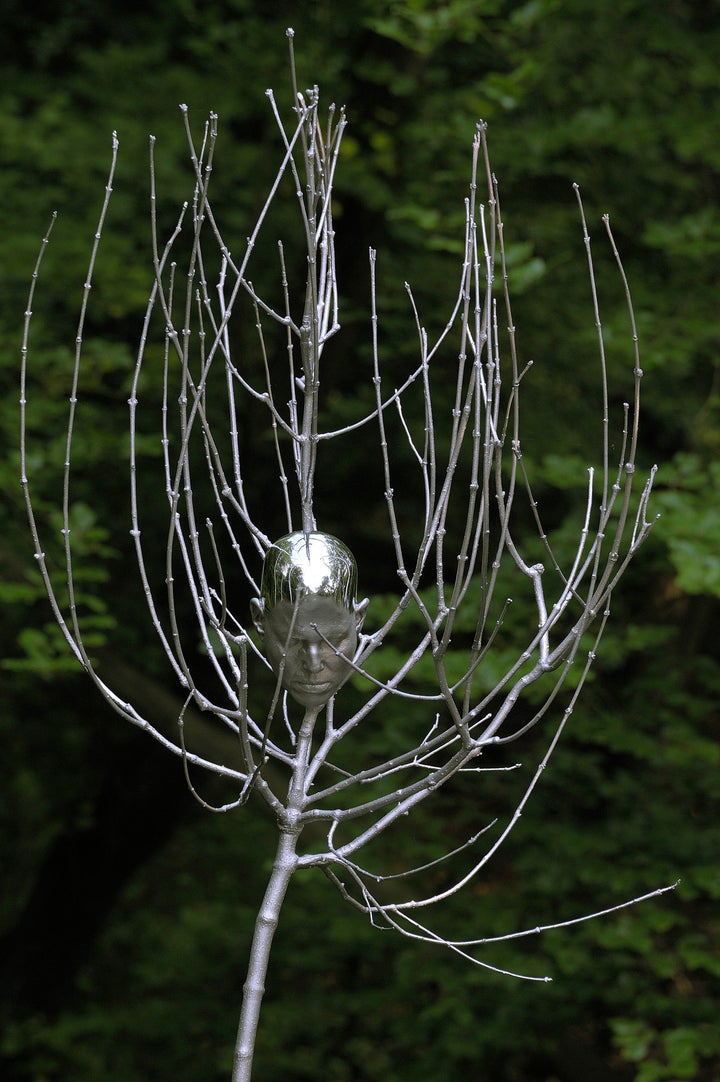 From the Biblical paradise of the garden of Eden to the contemporary retreat from urban chaos, trees have long provided shelter, shade and natural wonder.
The Jewish commandment Bal Tashchit, which translates to "do not destroy", reminds us of trees' importance to Jewish culture. In this way, environmental awareness is a divine order. A new exhibition at the Contemporary Jewish Museum asks artists to create works on the subject of trees and Judaism in honor of Tu B'Shevat, the New Year for the Trees.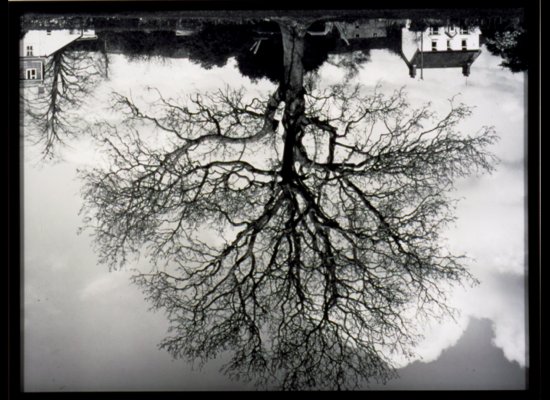 Rodney Graham, Welsh Oaks #2, 1998. (Photo courtesy of Donald Young Gallery, Chicago.)
The exhibition focuses on Jewish thought, yet the tree's significance extends far beyond Judaism to many different cultures, religions and movements. Symbols such as the tree of life, the tree of knowledge, the Bodhi tree, the Christmas tree and today's ecological movement illustrate the mythical powers trees possess for those who seek it. Trees serve as sites of safety and inspiration to not just one particular belief system, but many.
Fifty international artists will each respond to the subject of Tu B'Shevat in their visual language. Curator Dara Solomon invites you "to be awed by their scale, their longevity, and their ability to encourage deeper thinking about history, the environment, and our place in it." The exhibition will feature photography, sculpture, video and painting. Extending the conversation further, 20 other influential contemporary artists will present works about trees, either conceptually or formally. As visible in Yoko Ono's "Wishing Tree" the exhibition offers the hope for a better, greener tomorrow.
"Do Not Destroy: Trees, Art, and Jewish Thought" will feature work from Gabriela Albergaria, Zadok Ben David, Joseph Beuys, April Gornik, Charles Labelle, Rodney Graham, Jun Nguyen-Hatsushiba, Yoko Ono, Roxy Paine, Tal Shochat and more. It will show at The Contemporary Jewish Museum until May 28.

What is an object of spiritual significance for you? Let us know in the comments.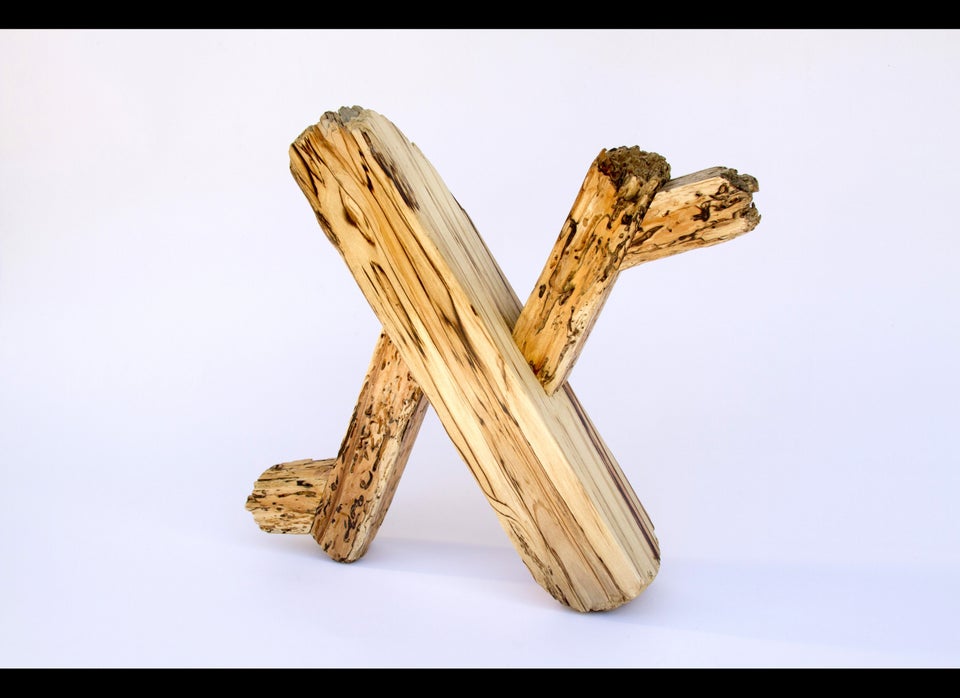 trees judiasm
Related
Popular in the Community