You probably don't notice them often, but Edoardo Flores does. The Italian traveler has been saving "do not disturb" signs from hotels for 18 years -- his massive collection now includes over 8,700 signs from 190 countries.
"I picked up a first door hanger from a hotel in Islamabad, Pakistan, as a souvenir," he told Collectors Weekly in a recent interview. "Someone back at the office saw it and suggested it would make a nice collection, so I started picking up more on my other trips."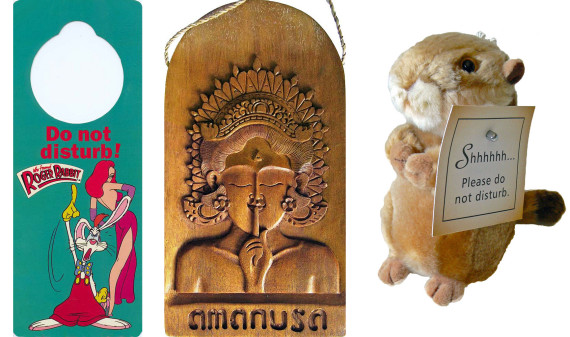 Flores keeps his signs organized by country (all of them are on his Flickr page).
Flip through the amazing collection!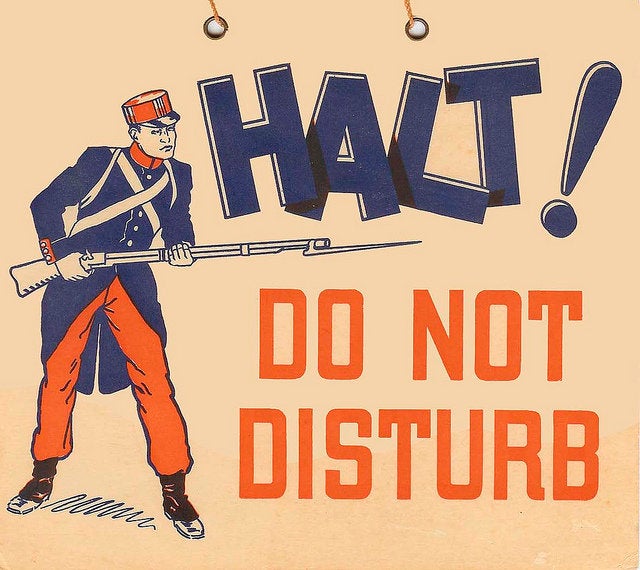 Do-Not-Disturb Signs From Around The World