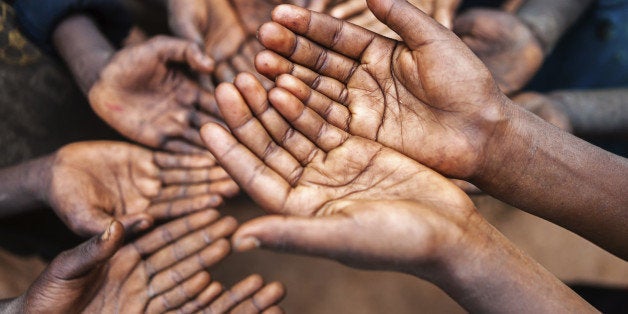 How can this question still be open for debate? Somehow, inexplicably, it is.
Most of us know from experience that various services were essential to our own growth and our family's cohesion. As children, we saw pediatricians; we may have received help in school; many of our parents needed childcare so they could work; transportation was critical; and some of us with special needs required specialized care. Services matter for all families. We are all interdependent, unable to survive in our complex society without help and support from one another.
Women, in particular, view their self-worth in relationship to their affiliations and their role as caregivers. Services, and both formal and informal supports, build their social capital, which may include extended families, friends, neighbors, and faith groups. The intensity and mix of services may change as children grow and family circumstances alter. Without both housing and services tailored to their needs, many newly housed families will become homeless again, or remain isolated and destabilized even after they exit homelessness.
85% of service providers see family homelessness increasing in their area over the past two years.
93% of providers agree that most families need services and supports to remain stably housed.
Only 14% say that housing alone can end family homelessness.
The report profiles five exemplary programs from local communities around the country to illustrate the essential components of a comprehensive solution to family homelessness:
Permanent affordable housing
Education, job training, and income supports
Assessment of parents and children
Trauma-informed care
Recognition and treatment of depression in mothers
Family preservation
Parenting supports
Children's developmental and mental health needs
From 30 years of research and field experience, we know how to end this tragic social problem. We now have to give families and providers a voice, and mobilize the political will to make this a top priority.
Calling all HuffPost superfans!
Sign up for membership to become a founding member and help shape HuffPost's next chapter