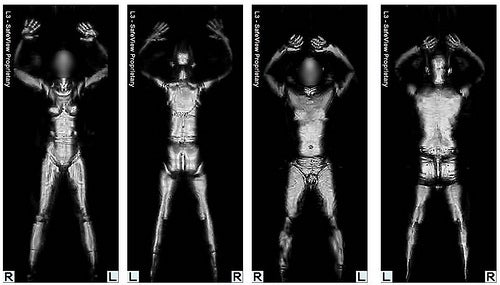 In response to the recent mass shooting at the Route 91 Harvest Festival in Las Vegas, many people are arguing about whether hotels in the United States should have metal detectors at their entrances.
Some people don't want to go through an airport-type security screening of themselves and their bags every time they enter a hotel. It is inconvenient and intrusive but it would have prevented the Las Vegas shooter from being able to bring semi-automatic firearms into his hotel room.
Metal detectors and security screening are routine at the entrances to hotels in many countries, such as Egypt and Jordan. Luggage is x-rayed, people walk through metal detectors and handbags are either searched manually or x-rayed. It is a routine part of gaining entry into the hotels. It takes approximately 30 seconds longer than simply walking through a revolving door.
We all adjusted to the security screenings at U.S. airports, although we may grumble from time to time if the lines are long and we are racing to catch a plane. But TSA security screenings have become part of the experience of flying in the US and these precautions make it safer to fly.
Security screenings are part of the price of admission at many tourist attractions around the world. A metal detector stands in the desert in front of the Pyramids at Giza. Bags are checked manually at many federal buildings and museums in Washington DC. A dip in the Dead Sea will require a pass through a hotel metal detector.
Perhaps it's time to make it safer to stay at a hotel in the U.S. by installing metal detectors and x-ray machines in hotel lobbies.
Support HuffPost
The Stakes Have Never Been Higher
Popular in the Community