Many would be inclined to say yes despite evidence to the contrary. Reality is much more complicated than looking at two things in a vacuum and deciding they are causally related to one another.
The video above from Psych2Go looks at the relationship between video game violence and real life aggression. The majority of studies seem to find that aggression and violent video games are linked, but these studies were not conducted under objective conditions and only measured short term effects.
However, once studies were conducted that measured the long term effects of violent video games, the results changed. Studies that looked at gamers and aggression levels over longer periods found no difference between those who play video games and those who don't.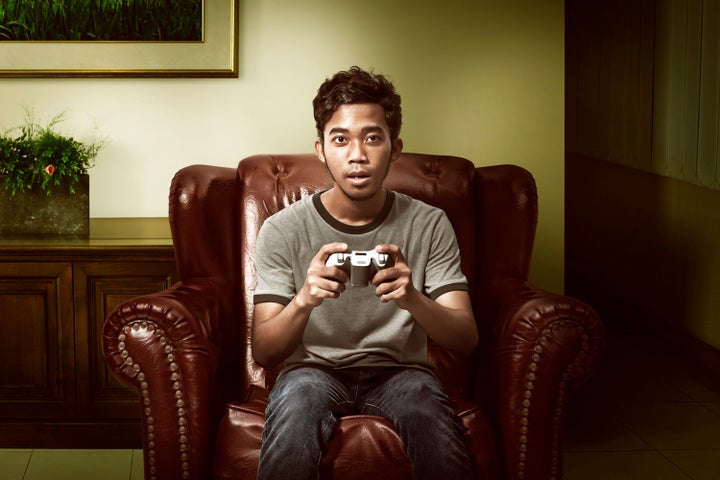 Support HuffPost
The Stakes Have Never Been Higher
Popular in the Community