A very generous reader wrote me an unbelievably gracious review of my new book, Out and About Dad, just recently. The best part is that this particular review sparked a thought in my mind that I can't seem to let go.
The reviewer talked about how we all "groom" ourselves on social media, and that this is a lesson that she took away from my book.
When I think about it, I guess she's right. By posting only the happiest of moments, the best of selfies, and the most beautiful of glamour shots then we are in fact "grooming" our appearance for our followers. She said that my book didn't do that; she said I captured the good, the bad, and the ugly parts of fatherhood and I put it out there. The book wasn't "overly groomed" like so much of our social media.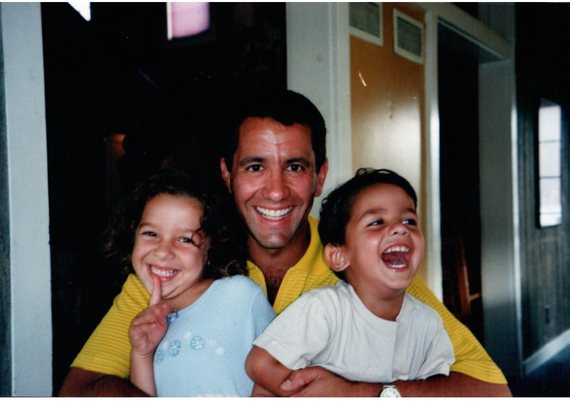 I hadn't thought about it that way before.
When I scroll through my own Facebook feed, I do sometimes feel like I'm the only one working and everyone else is on vacation. I do sometimes feel like I only eat the same four foods, while everyone else is the most sophisticated of foodies. I do sometimes feel like everyone else has picture-perfect relationships while mine are, well, real.
And if I am to be completely honest, I guess I do sometimes "groom" my posts before hitting submit.
I don't think it's totally conscious or manipulative, I just think it's how we've conditioned ourselves to be on social media. We try to be real but we do trim around the edges a bit.
But I couldn't do that in my book Out and About Dad.
I was a divorced, gay, single, active father back in a time when none of that was posted, discussed, shared, and certainly not accepted. We didn't talk about it; we didn't acknowledge it. If there was a discussion to be had, it was often around something prejudicial or stereotypical.
It was often bad and sometimes ugly...yet cast against all the good times that also come from raising two children.
While times have changed and active fathers of all flavors are now represented, visible, and even celebrated, we still have our struggles and we still have to face societal norms that can make us feel inferior.
I had to write about my journey as it really happened to both commemorate a time when things were different, and to inspire those who are going through their own parenting experiences now. It's not easy being a parent, no matter your lot in life, so it's important to share our lives and our lessons to help others along their way.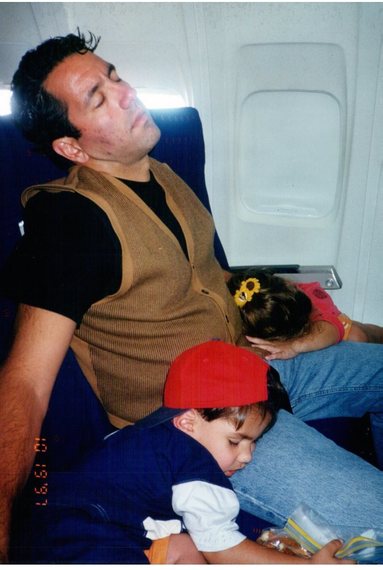 Had I "groomed" my story, I would have written a fairy tale. And I wouldn't have accomplished anything meaningful in the process. There is no sugar coating in my book except on the gingerbread houses we made one Christmas.
So when you scroll through your social media and you feel anxious that everyone seems to have a perfect life except for you, remember the inherent "grooming" that takes place in these venues. Remember that life is in fact a journey, and you have to take the good, the bad, and sometimes the ugly often all at the same time.
It wouldn't be much of a journey otherwise, and something we should pass on to our kids to prepare for theirs.