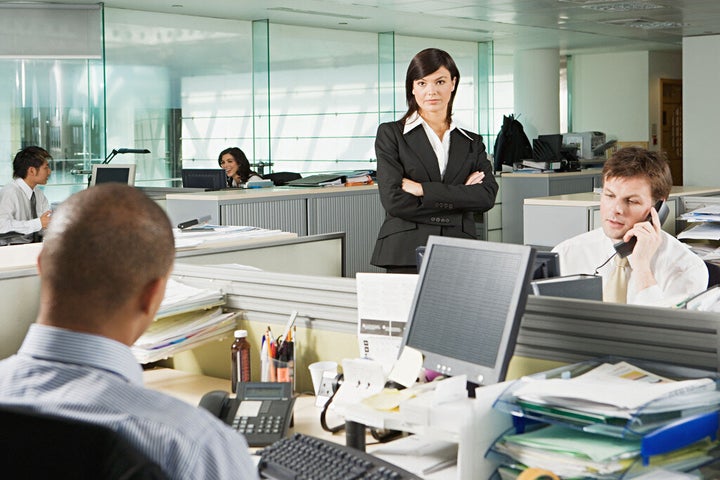 In the battle of the sexes, it seems women are winning in at least one area: Employees think they're better bosses.
"Women managers seem to be more inclined to use these types of practices, individually, as well as promoting them among the rest of the management team," Eduardo Melero, an economist and business professor at UC3M and the study's author, said in a statement. "And as such, a management team with more women could be more effective." Melero's study also suggested that if a company wants to increase direct contact between management and employees, it should place women in higher positions.
The study used data from the Workplace Employment Relationships Survey, which was conducted in the United Kingdom. Melero said he realized that that data could be used to explore gender differences "which psychologists had studied extensively but always at the individual level" within the work environment as well.
Popular in the Community