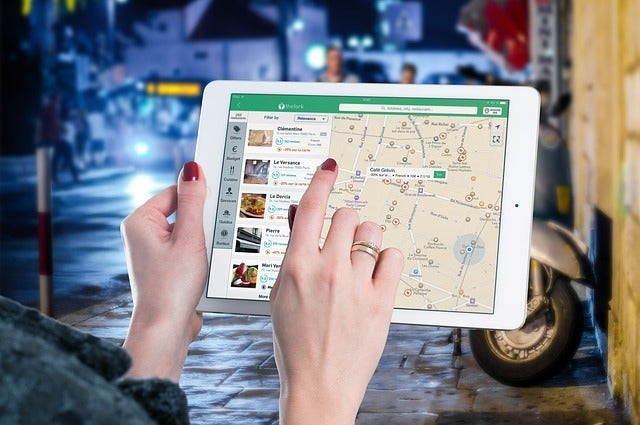 She poses the fascinating question of whether traditional guide books are dead and whether travel blogs, review sites and social media is the wave of the future when it comes to getting information about travel locations.
3 years ago, while living in a remote jungle in Costa Rica, I had little to do save walking an insanely athletic Rhodesian Ridgeback for 1-2 hours daily and using the machete to hack away at the always growing jungle.
I read, and re-read, and re-read 2 guide books from Lonely Planet. One for Costa Rica. One for Panama.
Hey; I was in the jungle hut for 6 months. Nothing doing.
Anyway, having spent some time in CR and after learning more about Panama, these guide books were terribly outdated. Cultural factors may be similar, as these aspects of lands are pretty timeless, but safety issues, geo political stuff and the wide range of day to day news that changes....literally, from day to day, was not accurate at all.
Of course most travelers check guide book publish dates but less experienced folks who may be hitting the road for the first time are often in for a terrible surprise if they go off of paperbacks alone for their travel due diligence.
Enter Blogs, Review Sites, Social Media and Amazon Kindle
I have written and self-published 126 eBooks, a fair chunk of which are travel-related.
I can update blog posts and eBooks quickly. I can also write and publish a timely blog post or eBook quickly to remain current.
Review sites and social media both provide you with timely information concerning countries.
Traditional guide books come up woefully short in this regard.
The expert status or credentials of a published author are pretty darn impressive. No arguments on that. But at the end of the day, a travel blogger or self-published author can tell you where to go, why you should go there and how to get around in clear, simple fashion.
Travel bloggers have all the latest information at their fingertips while guidebook authors often have to wait for quite a while before updated versions of a book ship.
Fellow travelers, you can hop on new, off the beaten path, rocking travel destinations quickly by following travel bloggers who catch these gems.
Travel bloggers, you can establish your authority by publishing helpful, in-depth, timely travel guides through your blog to build your readership and to establish your reputation.
Hop on these opportunities guys!
If you want a guide to some of the most brilliant locations on earth buy my eBook:
Popular in the Community