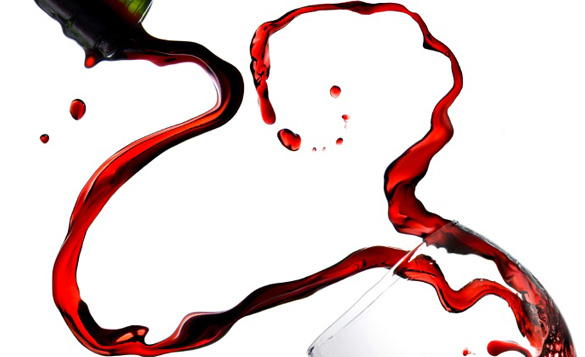 Nearly everyone I run into seems to be at a turning point in their life -with grand plans of living their passion, tapping into their ultimate potential at work and in life. And they are finally ready to make it happen!
At least, that is, while they are drinking...
Why is it that we can be so ambitious about the future of our lives in the evening, only to have our dreams beaten down in the morning by the ordinariness of the everyday? A nice glass of Merlot compels us to plot out alternative story lines for our lives and careers and families, but when placed back into our daily routines, we are compelled even more powerfully to avoid what we imagine. That's the great irony of humankind: we are at once the animal capable of dreaming and the one that holds itself back from achieving its dreams.
But--and this is the critical point--we don't have to. The gravitational pull of our daily grind is formidable, but it is not Houdini proof. We simply have to start somewhere - do something.
Grand outcomes always start with simple actions.

When you head into work tomorrow and confront your ever-growing to do list, be sure to add one item that is related to your ideal future. A question that if answered, could broaden your perspective. A task to reach out to someone who really may be able to provide insight into new directions for you. The pursuit of a new assignment that may more readily leverage your unique strengths and passions.
The point is, dream big at night, but do something the next morning. Nothing on your to do list is more important than your future. If your ideal future never makes it to the top of that list, how can you possibly expect to achieve it?
Dream everything. Do Something.