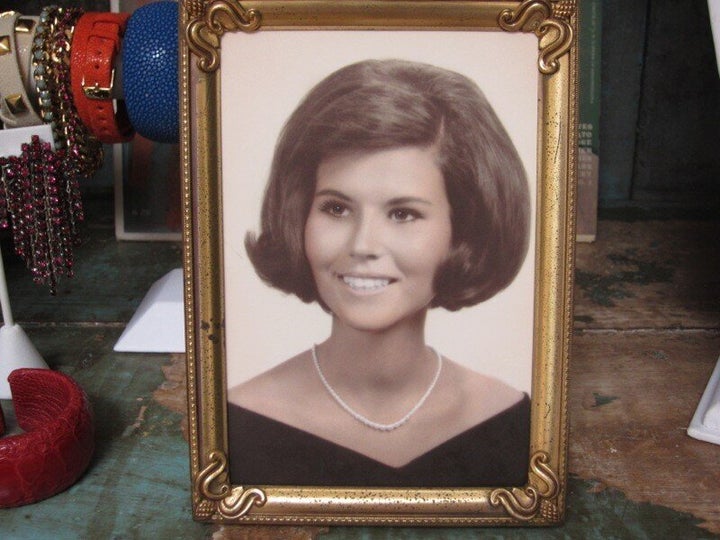 Whether it's a four-leaf clover, rabbit's foot, or something a little less cliched, most successful entrepreneurs tend to bring at least one or two good luck charms along for the ride. Take Rob Dyrdek -- serial entrepreneur, MTV star, and member of our Board of Directors -- who quickly points to a tattered old skateboard given to him by skateboarding icon Neil Blender when he was 11 years old. Twenty-five years later, the board still sits in Dyrdek's office at the "Fantasy Factory," and the serial entrepreneur has become perhaps the sport's most prominent ambassador.
Then again, there are plenty who subscribe to the idea that "you make your own luck in life," and couldn't be bothered with kitschy talismans. What else would you expect from a bunch of self-made entrepreneurs?
Proving the existence of luck is a tricky proposition and perhaps better left to the likes of Miss Cleo. But there's no denying that having a symbolic something on your desk can't hurt -- and can provide an interesting window into people's personalities and their outlook on success.
With this in mind, we asked our Board of Directors about their good luck charms -- starting with a priceless response from the legendary Sir Richard Branson.




Sir Richard Branson


Founder and President, Virgin Group


"Well, my office is my good luck charm. I work from a hammock on a lovely island, and my hammock is where most of my good ideas come from. I really believe in working from home rather than working in the office, so if I have a good luck charm, I'd call it my hammock."
Danielle And Jodie Snyder

Co-Founders, DANNIJO


"We have a framed picture of our mom from her high school yearbook. We take it to every trade show for good luck. It's pretty much made it around the world."
Lexy Funk

Co-Founder And CEO, Brooklyn Industries


"No, if I ever had one, I would have lost it. I do keep small stones that I collected on the island of Jersey on my desk. They are white, smooth and make great paperweights."
Bob Parsons

Founder And CEO, The Go Daddy Group


"I believe 'luck' and 'perspective' are critical to success. In fact, I tell people to lighten up and not take themselves too seriously. Often, at least half of what we accomplish is due to luck. None of us are in control as much as we like to think we are. While I have a keen appreciation for luck, I don't carry around a 'charm' per se. I do still have my first IBM PC. I named it 'Cinderella.' I would say Cinderella and my wife Renee are my lucky charms -- I just don't carry them around!"




Tate Chalk


Founder And CEO, Nfinity


"Growing up in a traditional southern Christian home, we were never allowed to have 'luck charms' as children. I don't think they were deemed satanic or anything, just that for my parents, luck meant that you weren't trusting in God. I think that pretty much stuck with me. I do think that if most entrepreneurs were asked, they would call themselves 'lucky,' but not the 'hitting the lottery' kind of luck. Rather, the kind of luck that comes from having the right idea at the right time in front of the right people. If that is luck, then most of us are lucky. Maybe opportunistic is the better word. The world is full of people that might have the next good idea, but the 'lucky' ones are those who take the idea, actually DO something with it and have the guts to show it to someone."
Ken Yancey

CEO, SCORE

"No good luck charm. My dad always said, 'The harder you work, the luckier you get.' That has been good enough for me."
Lawrence Gelburd

Lecturer, The Wharton School

"My tangible good luck charm is my wedding ring. My philosophical good luck charm is hoping for the long-term right thing to happen, not what I think is right at any given moment."
Phil Town

Investor And Author Of Rule #1 And Payback Time

"My partner, Melissa. She sends me out the door every day thinking I'm better than I am. You gotta love that!"
Rob Adams

Director, Texas Venture Labs at the University of Texas
Clint Greenleaf

Founder And CEO, Greenleaf Book Group
The original version of this article appeared on AOL Small Business on 7/21/10.
Popular in the Community