If you've ever thought your balls look so good they should be immortalized, Brian Sloan has a proposition for you.
"People always ask me, 'How about men? Are you going to have a penis contest next?' And I've told them, 'F*** no. I'm having a balls contest," he says in a promo video announcing the competition.
People who are gung-ho about being hung-low can join him in "celebrating scrotal beauty and diversity" by uploading photos of their balls to ballscontest.com.
"The penis receives most of the attention when it comes to male genitalia and I thought a contest about the penis would be too predictable," he told The Huffington Post via email. "The scrotum, in many cases, comprises the bulk of the volume of the male genitals yet it is rarely discussed. Beauty standards for it are unknown."
So don't even think about sending a dick pic, perv. This is a balls contest, so leave the shaft photos for your Tinder matches.
Sloan decided against accepting images of the whole frank-and-beans combo after compiling the data from his vagina photo contest in a document called The Vulva Paper.
The analysis showed that the vaginas of women in "doggy style" positions were generally ranked higher. He determined this was due to the sexual nature of those photos. He thought having a shaft in the image could create the same effect, according to Maxim.
As for judging, the public will get to score each scrotum from one to ten stars, but nobody really has set definitive scrotal standards.
"I think larger looks better than smaller and a fuller bag looks nicer than an empty bag, meaning not only should the scrotum be large, but its volume should be mostly filled by the testicles. Additionally, the bag should have a good degree of dangle. When it comes to wrinkles, I prefer a smoother look, and hair-wise, some hair is ok as long as it does not totally obscure the view," he told HuffPost.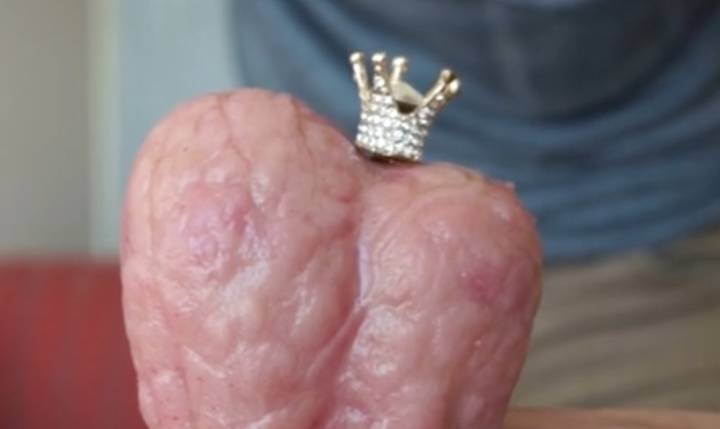 He also suggested good photo composition and lighting can improve a person's odds of winning.
The person judged to have the best balls gets a cash prize, and Sloan will meet that person to take a 3-D scan of the boys, which he then plans to turn into items like paperweights, doorstops and bookends.
The name of this competition, the Autoblow Beautiful Balls Contest, is a nod to Sloan's sex toy company. Autoblow sells motorized blow job simulation toys for men.
For the World's Most Beautiful Vagina Contest, Sloan was seeking a vagina from which to mold his company's newest sex toy. However, for this particular contest, Sloan will limit the replicas to novelty items, as he doesn't think there will be much of a demand, Maxim reports.
The top prize is $5,000, with $3,000 for second place and $2,000 for third place.
As of the time of posting this piece, the contest had about 150 entrants, though only 124 of them had the requisite 200 votes to appear on the leaderboard.
Voting continues until December 25, which is also Christmas Day, which gives you plenty of time to select your favorite set of jingle balls.
OhMiBod Vibrator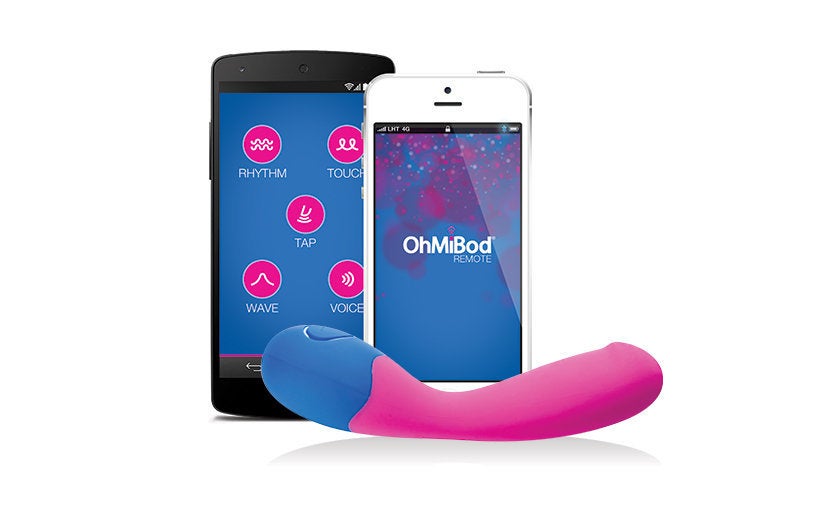 Chocolate Edible Honey Dusting Powder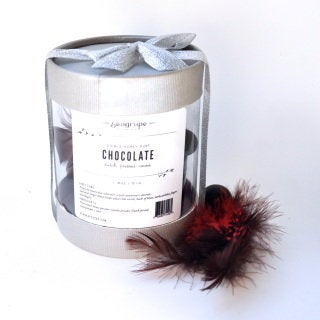 Womanizer Vibrator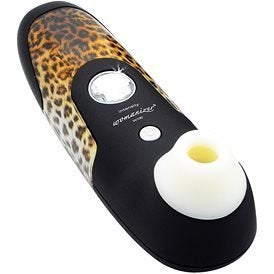 Seduction in a Box Kit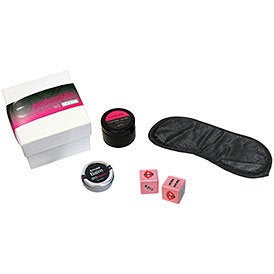 Vesper Vibrator Necklace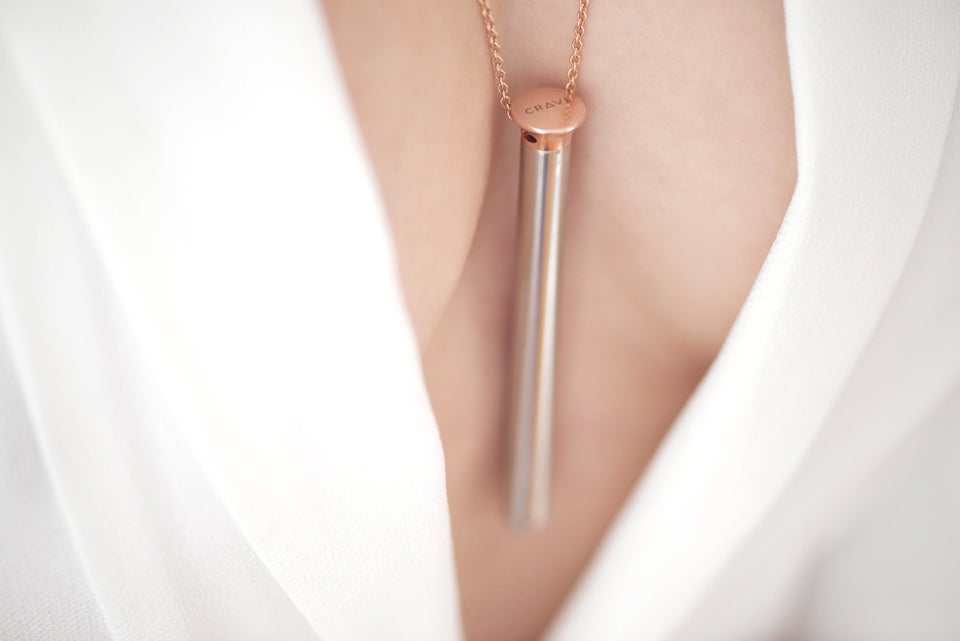 Greygasms Devoted BDSM set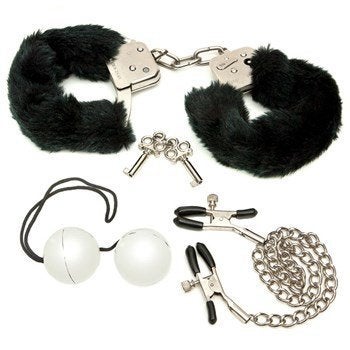 Jimmyjane Afterglow Candle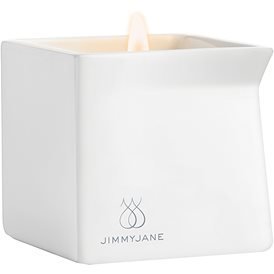 Ooh Vibrator Sets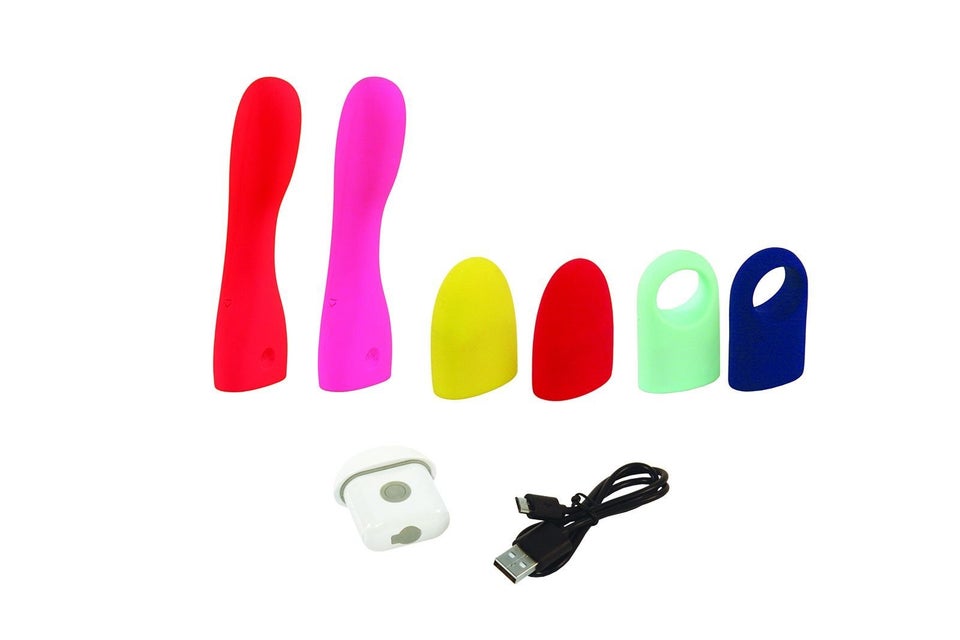 Wave Rider Cock Ring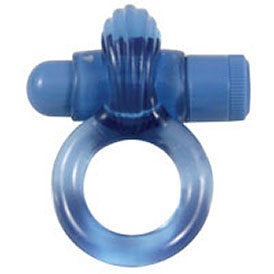 Date Night Card Game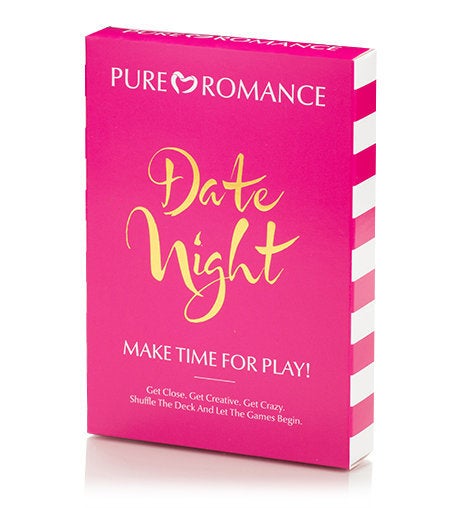 Naughty Candy Heart Butt Plug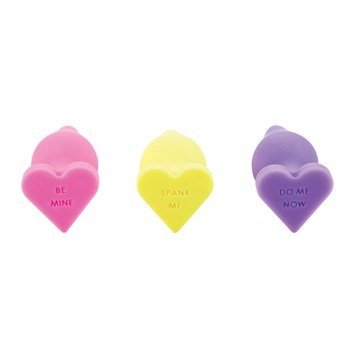 Popular in the Community