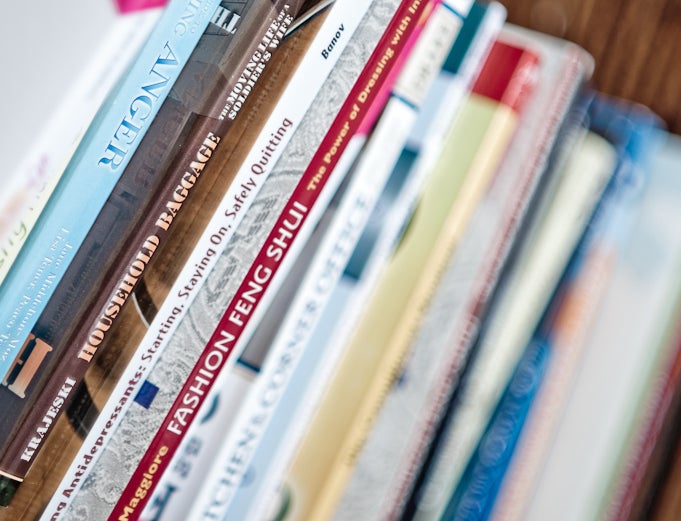 Knowing the 3 Most Important Factors to Write a Book and Get Published: It's Not What You May Think
The would-be author's first question? Whether or not they have what it takes to write a book and get it published. Worst case scenario, they talk about it for years and then end up with nothing in hand.
Up until now that is! Read on!
In the nonfiction realm where I work, particularly with self-help, how-to and business books, the most important factors for successfully writing and publishing a book are commitment, the book concept itself and the author's plan – not necessarily what many assume it to be, which is the writing itself; how great a writer you are or even if you have written a book before!
After all, there are excellent editors out there to improve the writing.
Let's start with commitment. Every aspiring author feels some degree of passion and excitement at the very "idea" of penning a book, but how committed are you to staying the course, which takes time for anything of quality?
As for the book concept itself, three factors are key: the overall vision; predicting the readership; and the ideas behind the book. And there are crucial questions to answer: Do I have something fresh? Do I have something that will appeal to a large enough (or easy to reach) market/audience? Do I have the expertise to write the book?
Don't forget the plan! Without a plan to find time in your busy life, get support when the going gets rough, be accountable for writing, and get that expert guidance to create a quality product—well, how likely is it to make it to the finish line?
And your plan includes clarifying many decisions up front—before writing—from identfiying your goals to your intended market to your tone, features, scope and structure. With a powerful plan, you'll not only write the right book (vs. wasting time on the wrong one), you'll be more efficient and effective.
Introducing The Book Quiz
As a book development coach, I work with aspiring authors every day to help them answer the queries above; yet without some experience, many find it hard to answer them at all. Or to fully address the three key components without professional help. Hence, my company's first "Book Quiz."
The quiz applies what I've learned from working with hundreds of authors over a decade to help you assess where you stand with your commitment; ideas/expertise; and plan. Passion is part of the quiz/assessment and a key aspect of the commitment needed.
The goal of The Book Quiz is simple—to give you a professional perspective on where you are in your book writing journey; and help you identify what steps you need to take next to write the book you've always wanted to write!
Once you take the quiz, you'll receive personalized feedback that will give you clarity on what to do next based on your unique results.
Related
Popular in the Community