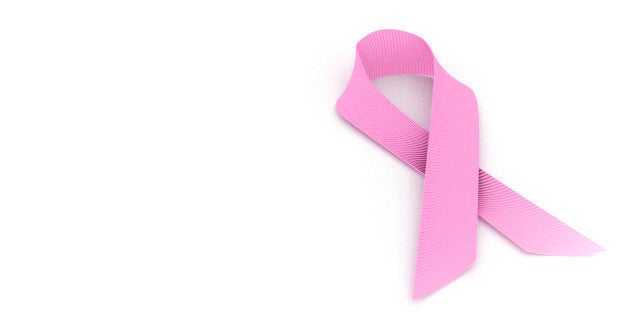 My mom has had breast cancer twice. She can tell you all about her diagnosis, surgeries, treatments, subsequent screenings and the anxiety they bring.
What she can't tell you is her breast density.
Like many women, even my mom has incomplete information about her breast health. And until I took to writing this essay, I never thought to ask about my own breast density or hers.
In a new survey of more than 2,500 women nationwide, the Working Mother Research Institute (WMRI) finds the majority of women are like my mom and me: They do not know the facts related to breast density, and nearly half do not know if their own breasts are dense.
In "Diagnosis Anxiety: The Working Mother Breast Screening Report," sponsored by GE Healthcare, WMRI also finds that women who are screened don't know what kind of mammogram technology is used or what options are available to them. (Women with dense breasts, specifically, may benefit from technologies other than traditional mammograms.)

Here's a quick primer on what we all need to know about dense breasts:
• Our breasts are considered dense when they contain more than 50 percent fibroglandular (glandular and connective) vs. fatty tissue.
• An estimated two-thirds of premenopausal women have dense breasts, as do a quarter of postmenopausal women, says Sandhya Pruthi, M.D., a breast diagnostic clinic consultant with the Mayo Clinic.
• Women with dense breasts are at higher risk for developing cancer, and traditional mammography can miss tumors in dense breasts because both
tumors and fibroglandular tissue appear white on mammograms. (Fatty tissue, in comparison, appears dark.)
Fewer than half the women surveyed by WMRI are aware that mammography is less accurate in screening dense breast tissue -- and a mere 13 percent of participants know that women with dense breasts have an increased risk of cancer.
It's an alarming finding considering that a woman with extremely dense breasts has twice as much risk of developing cancer in the next 10 years as a woman with average density. In addition, mammography is estimated to be less effective in detecting cancers in dense breasts than in typical fatty breasts, according to Dr. Kelly Roberts, an assistant professor of diagnostic radiology and director of breast imaging curriculum at the University of Illinois Hospital and Health Sciences System in Chicago.
Don't be dense about your breast density. While 19 states require your mammogram report to note your breast density, the majority do not. At your next screening, ask a simple question: "Am I dense?"
Related