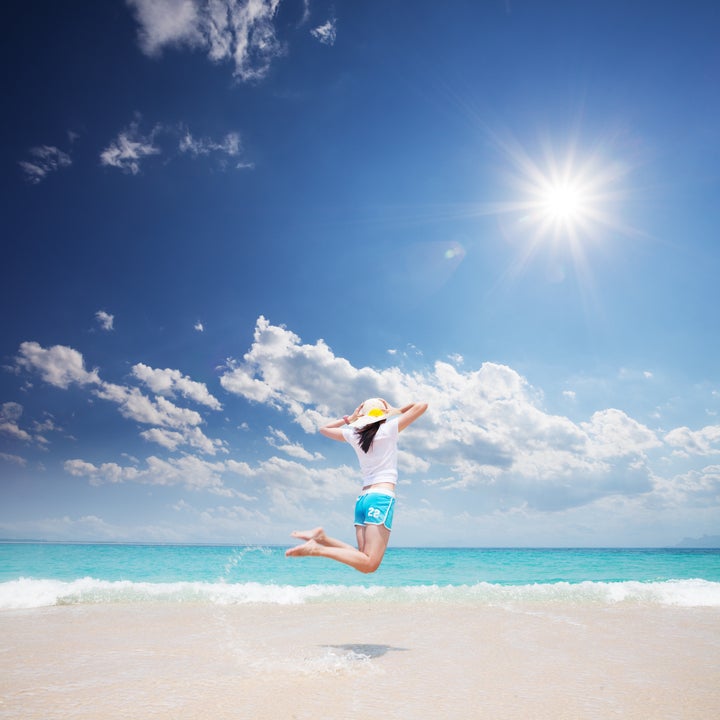 After the torment of Hurricane Sandy and the latest Nor'easter slammed the East Coast, many of us will soon be ready for a suncation.
A suncation is a trip where the travelers main purpose is to get sun. Suncations do not have to be vacations. In fact many people who live in rainy or cold climates will take suncations and work virtually from a sunny place like Florida, Souther California or Mexico. It is a chance for a change of pace, to get some Vitamin D and to recharge before making it through a potentially difficult winter and rainy spring.
Top Suncation Destinations:
Yuma, Arizona
Redding, California
Phoenix, Arizona
Tucson, Arizona
Las Vegas, Nevada
El Paso, Texas
Fresno, California
Reno, Nevada
Flagstaff, Arizona
Sacramento, California
Pueblo, Colorado
Key West, Florida
Albuquerque, New Mexico
If you are a little more adventurous, try visiting some of the sunniest places in the world according to The Telegraph:
Ponta Negra, Brazil
Zemi Beach, Anguilla
Belle Mare, Mauritius
Cape Town, South Africa
Cote D'Azur, France
Suncations are best done from November through April. Now is the perfect time to start perusing flights for a sunny escape over the next few months. Look for travel deals going to some of the sunny destinations listed above. Decide if you might be able to work virtually or if you need to plan for vacation days. Lastly, don't forget to invite a few friends. Suncations are the best when you get social time as well as rays.