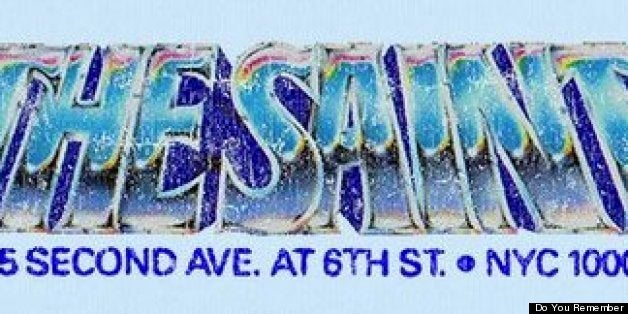 Wish you had a way to remember all the past nights at legendary bars and clubs aside from the monstrous hangover the next day? Well, if you like to wear your partying days as a badge of honor across your chest then the T-shirt company Do You Remember? has got you covered.
Do You Remember? (also known as DYR) has released a line of shirts featuring logos from past gay and gay-friendly clubs and bars. If you were a gay man living in New York over the past three decades then some of the logos for such places as The Saint, The Roxy and Hangar Bar should sound very familiar.
Check out one of the designs here, then scroll down to keep reading: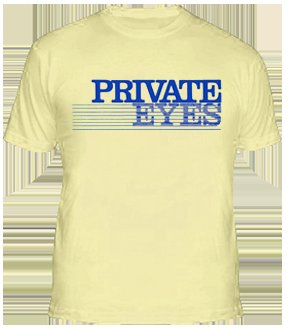 The Huffington Post reached out to DYR President Michael Gitter and asked him about the inspiration behind the line:
"These places and these shirts bring me back to a happy, fun time. When I wear them, people stop me in the streets to talk about their experiences having either been there themselves, or having heard about it. Also, more than once people stop me to say how crazy those times were, and while they think they were there, they don't remember! We have over 60 of the best gay and gay-friendly places, reprinted as a tribute to their greatness."
DYR also produced a limited edition Gay Pride shirt, which featured the logos of many of the gay bars all on one shirt. A portion of the sales from the Pride shirt will go to the Human Rights Campaign.
To check out their full selection of shirts, including shirts from clubs and restaurants in Las Vegas and Miami Beach head on over to their website by clicking here.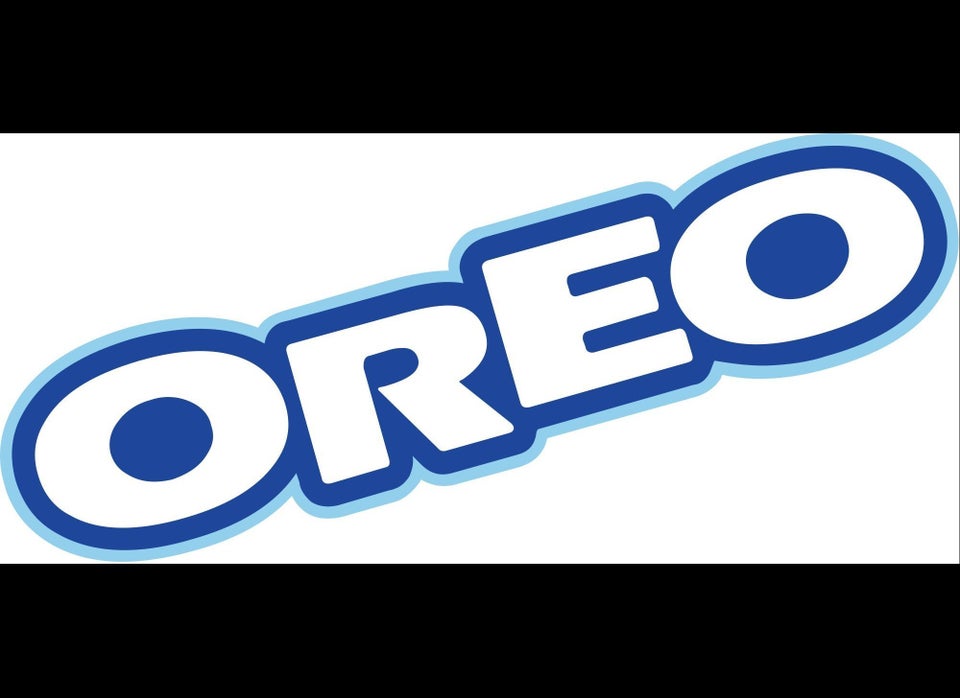 25 LGBT-Friendly Products & Companies Targeted By Boycotters
Popular in the Community