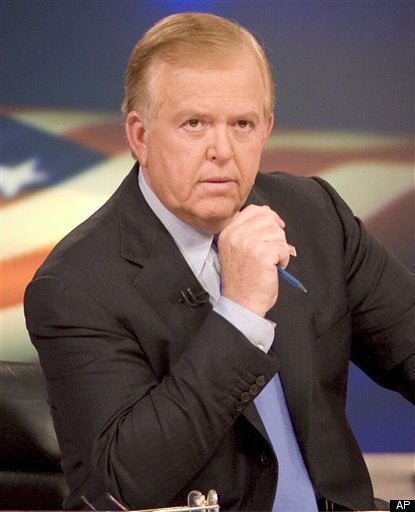 Mr. Dobbs' first began reporting on Obama birth certificate conspiracy theories on the night of Wednesday, July 15. In the roughly two weeks since then, from July 15 through July 28, Mr. Dobbs' 7 p.m. show on CNN has averaged 653,000 total viewers and 157,000 in the 25-54 demo.

By contrast, during the first two weeks of the month (July 1 to July 14) Mr. Dobbs averaged 771,000 total viewers and 218,000 in the 25-54 demo. In other words, Mr. Dobbs' audience has decreased 15 percent in total viewers and 27 percent in the demo since the start of the controversy.
Maybe this will get CNN President Jon Klein's attention. After initially attempting to put Dobbs' birther madness to bed in an email that read, "It seems this story is dead- because anyone who still is not convinced doesn't really have a legitimate beef," Klein has had to go on the defensive as Dobbs continued to merrily dig himself a hole. This past week, Klein, on a panel discussion at the Television Critics Association press tour, argued that Dobbs was beyond his control so long as he was using the forum of his radio show:
We have no control over what he says on his radio show. It's not a CNN radio program so he does what he does on the radio separate from what he does on our air. So we ask you and anyone writing about this, to look at what he says on CNN. It's the only thing we control.
Dobbs' radio ravings may be beyond Klein's reach, but now that CNN's ratings are trending ditchward, it's Klein's problem now.
[Would you like to follow me on Twitter? Because why not? Also, please send tips to tv@huffingtonpost.com -- learn more about our media monitoring project here.]
Related
Popular in the Community