It's official: Disney Junior's beloved mini doctor will be back to help her patients for another season.
Disney Junior announced on Wednesday that its show "Doc McStuffins" has been renewed for season five, which will start airing in 2018. This summer, it was unclear whether the show, whose main character is a girl of color who aspires to be a doctor, would be renewed. At the time, stand-up comic and CNN's "United Shades of America" host W. Kamau Bell encouraged Twitter users to use the hashtag #RenewDocMcStuffins, which turned into a supportive campaign for the show.
Now it seems like Disney has listened to Doc's fans, and parents and non-parents alike are thrilled.
Chris Nee, the show's creator, tweeted the news and thanked everyone who fought to renew the show, and Bell who started the hashtag.
In a press release announcing the news, Nancy Kanter, executive vice president and general manager at Disney Junior Worldwide, also noted Doc's impact and said that the show has forged a "deep connection" with its viewers.
"'Doc McStuffins' is an unmistakable example of our commitment to powerful storytelling that enriches and enlightens kids," she said. "I can think of no other children's television show in recent history that has touched as many lives and made the kind of impact around the world that Doc has."
Looks like the doctor is (officially back) in.
Before You Go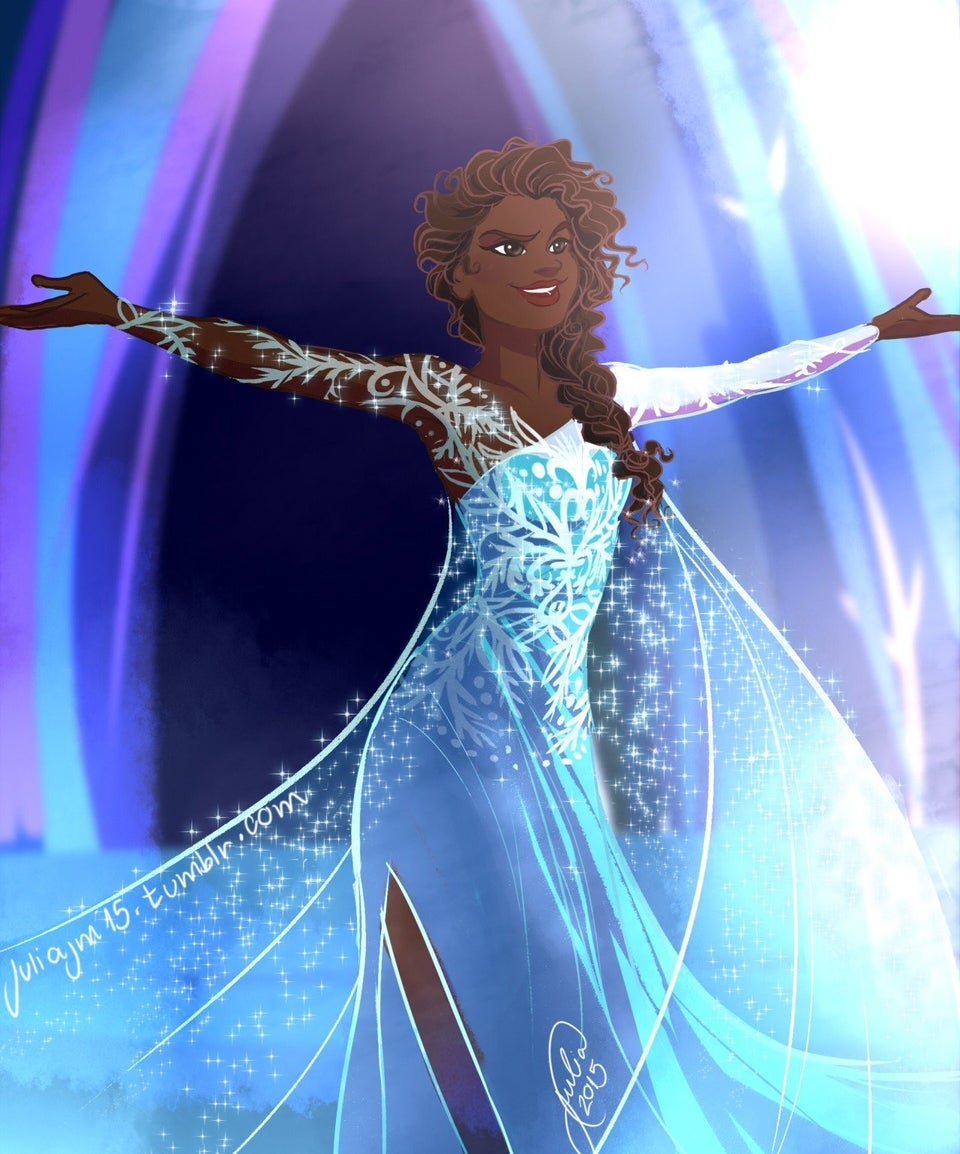 Disney Princesses Reimagined