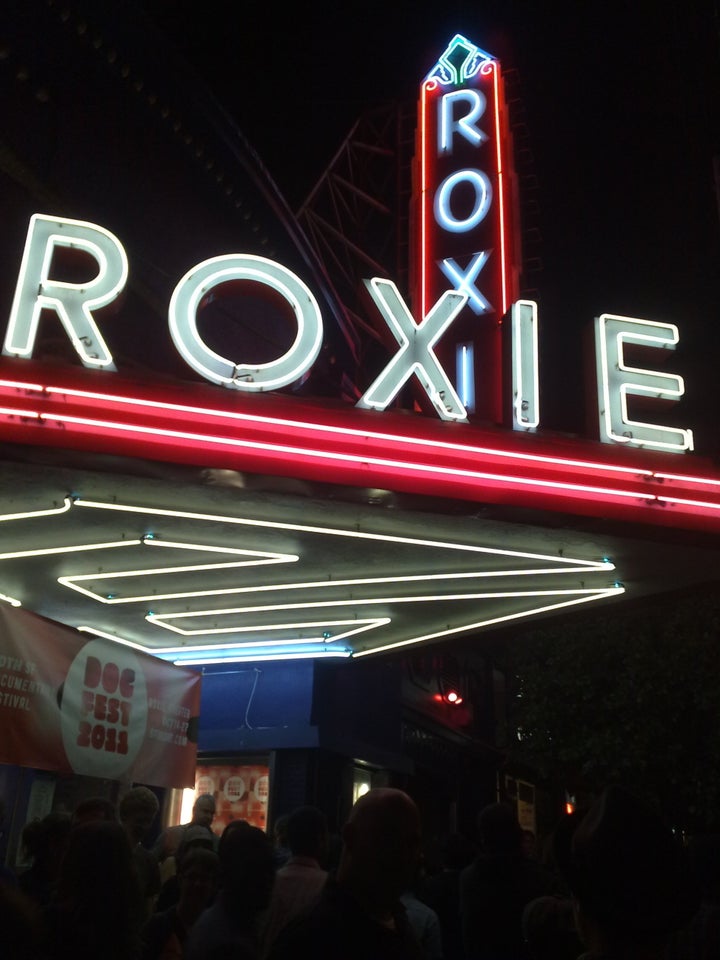 Ross founded IndieFest in 1998 after his friend was unable to find a venue to show his movie in San Francisco, even though it had already screened at the prestigious Slamdance Film Festival.
"I paid for everything with my credit card, and it cost me about $20,000," he told said. "In the end, 3,000 people came out to see movies that no one had ever heard of."
Last year, over 21,000 filmgoers attended IndieFest events. And this week, San Franciscans can check out one more: the 11th annual San Francisco Documentary Festival, or Docfest.
Running from November 8 to 21, the festival will show dozens of feature-length films, telling stories from around the world.
Local films highlight our tattoo artists, our cults and three-strikes law battle. National and international entries range from docs about beauty pageants in India to the tear-gripping true story of Jason Becker, a music phenom who kept on rocking after Lou Gehrig's Disease crippled his body and stole his speech.
"The good news is that DocFest promotes documentaries as a vibrant, irreverent form of entertainment to a younger demographic, blasting the notion of educational films to smithereens," wrote KQED's Michael Fox about the festival.
Visit the IndieFest website for details, and check out trailers for a few of our favorites in the slideshow below: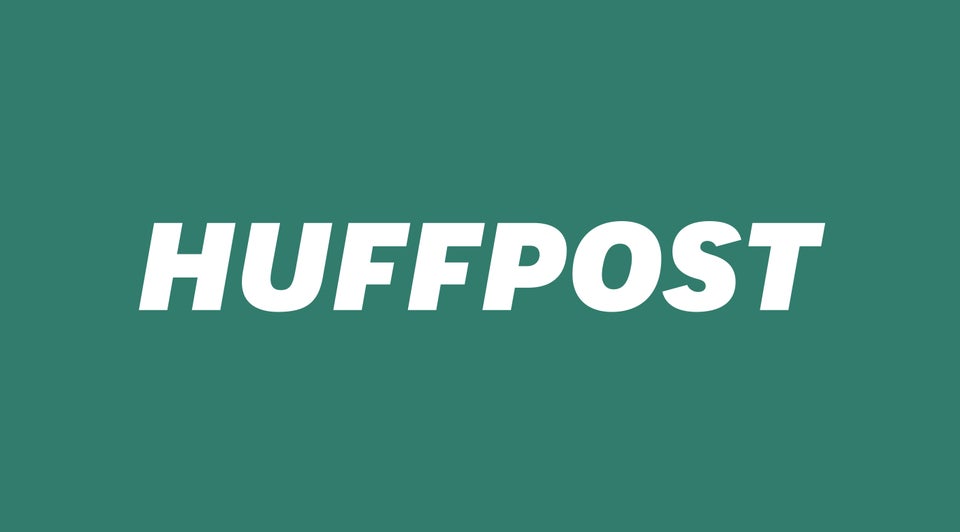 SF Docfest
Popular in the Community