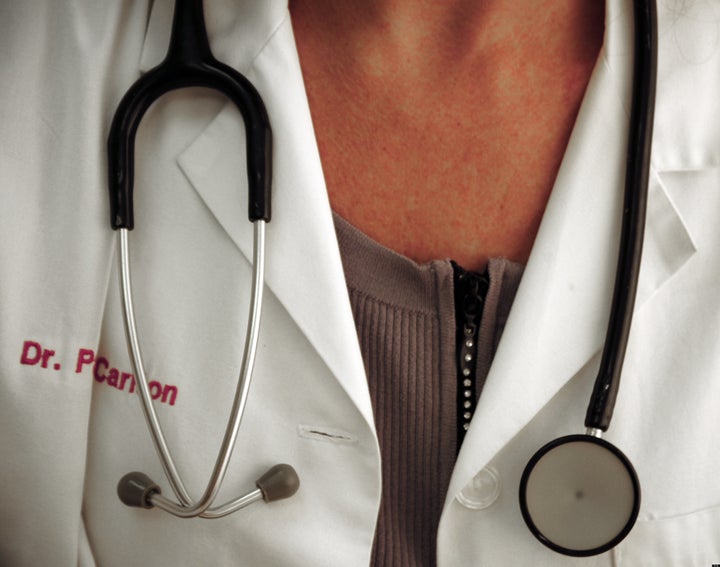 A Manhattan doctor could reap a huge paycheck for exposing Medicaid fraud.
Federal prosecutors say Dr. Gabriel Feldman helped uncover New York City's attempt to bilk taxpayers out of more than $60 million by overbilling Medicaid. If prosecutors are successful in their attempt to recover the cash, Feldman stands to get a 15% to 20% cut of the money because of the city's whistleblower tax.
That means Feldman could receive $9 to $12 million for exposing fraud.
The feds say the city improperly approved 24-hour home care for thousands of low-income, elderly patients, even against the recommendations of doctors paid to review the cases.
Feldman, a 49-year-old upper West Sider, is one of the doctors the city contracted to make recommendations.

After the Human Resources Administration ignored his gripes, he filed a complaint with the court in fall 2009.
The feds investigated Feldman's claim, and said they found widespread fraud over a period of ten years.
Human Resources officials dispute the charges.
"We are going to contest this very strongly," one official says. "We think the U.S. attorney's office misunderstands the history of this program."
The official also says the city was following a statewide push to keep the elderly out of nursing homes.
Related
Popular in the Community