Doctor Jaspreet Singh Batra came forward on Monday as the victim of an alleged Sikh hate crime that took place in New York City less than two weeks after another Sikh man was reportedly dragged from a pickup truck in Queens. Despite the trauma of the incident, Batra offered a message of forgiveness, rooted in the very faith for which he says he was targeted.
"One thing that our culture and religion teaches us is that we have to look at the bigger picture," Batra told HuffPost. "We ask for wellbeing of all, and if we truly believe that as Sikhs then we also believe in forgiveness and wellbeing of everyone."
Batra was walking home in Roosevelt Island on August 7 when a group of teenagers approached him, called him "Osama bin Laden" and began attacking him. Batra described the incident in a statement:
"I am a physician scientist living and working in New York City. My mom and I were walking to dinner last night on Roosevelt Island. Both of us wear turbans and maintain uncut hair in accordance with our Sikh religious beliefs. As we passed a playground around 8:15pm, we were confronted by approximately 10 teenagers. They called us "Osama bin Laden" and told us to "go back to your country." They called my mother a "bitch with facial hair." I told them to stop, but they surrounded me. One of them punched me in the face. Another one punched me in the back of the neck. Another one tried to throw a filled soda bottle at me. As they ran away, I tried pursuing them but was dizzy and felt a lot of pain. I called the police and was treated at a hospital."
In his eight years in the United States thus far, Batra said, he has read of several Sikh-targeted attacks, the most devastating of which was the 2012 shooting at a gurdwara in Oak Creek, Wisconsin that left six dead.
"Oak Creek shook our community to the core," Batra said.
He also read about the incident in Queens in late July that left Sandeep Singh, a Sikh father of two, hospitalized after another reported hate crime. But Batra never expected to become the target of such an attack, himself, especially coming from a faith that he said forbids any kind of discrimination whatsoever.
"You can never expect that happening in a country like the United States because you expect everyone to be educated and to have some humanity in them," Batra told HuffPost. "It invokes a sense of anger."
Anger seems appropriate in the face of such intolerance, but Batra said that the Sikh faith teaches adherents to swiftly move beyond resentment and pursue forgiveness.
"People who are truly attached to Sikhism tend to overcome this feeling," Batra said, "and they want to take these incidents as a reason to do more social work so that people can become better human beings."
Rajdeep Singh, Director of Law and Policy at the Sikh Coalition, has taken a more legal approach to the situation, however, calling on New York city officials to be proactive in arresting and penalizing perpetrators of hate crimes.
"We're tired of being targeted again and again by bigots, but Sikh Americans aren't afraid and aren't going to let a small group of narrow-minded individuals get us down," Singh said in a press statement. "We look forward to working with the New York City government, including the NYPD and Mayor de Blasio, to arrest the attackers, stop hate crimes in New York City, and make all of our communities safe."
Sapreet Kaur, Executive Director of the Sikh Coalition, sent a letter to New York Mayor Bill de Blasio on August 8 requesting a meeting with the city's leader to discuss discrimination against Sikhs, as highlighted by the recent attacks. A particular concern of Kaur's was the NYPD's seeming lack of urgency in responding to the attack on Sandeep Singh, the victim of the Queens attack. Kaur wrote:
"There is a perception among local Sikhs that the NYPD could have deployed the Hate Crime Task Force immediately after the attack on Sandeep Singh and that, in the absence of community pressure, the investigation would not have been given the priority it deserves."
While advocacy groups petition for lasting systemic change, victims like Batra have the immediate task of integrating and healing from what happened to them. Even Batra, who is a physician and says he has been on the other side treating victims of such crimes, has had difficulty recovering emotionally from what happened. One of the hardest things, he said, was witnessing how the attack affected his mother.
"We have heard similar stories [of attacks] in the past and things have gone too far for the victims," Batra told HuffPost. "She had a thousand thoughts going in her mind because of all the anxiety. She was so shaken, not even able to move."
As he continues to process what happened, Batra said he hopes for justice -- but not for vengeance.
"I know that these kids live in my neighborhood," Batra said. "I know they're teenagers, and they're still in the process of making sense of the world. For me to have closure, I would prefer that these young people come forward and accept their fault, and that we take a positive approach to involve them in the community."
As part of a long lasting path to justice, Batra said he would like to see a mandatory diversity education program in schools and colleges that teaches young people about the value of all faiths and ethnicities.
"I think there should be a school program where a diversity education course is mandated to make sure all youngsters attend because that's the age you start making opinions. That's the right time to catch these young minds, to make them explore the beauty that lies in diversity."
Support HuffPost
The Stakes Have Never Been Higher
Related
Before You Go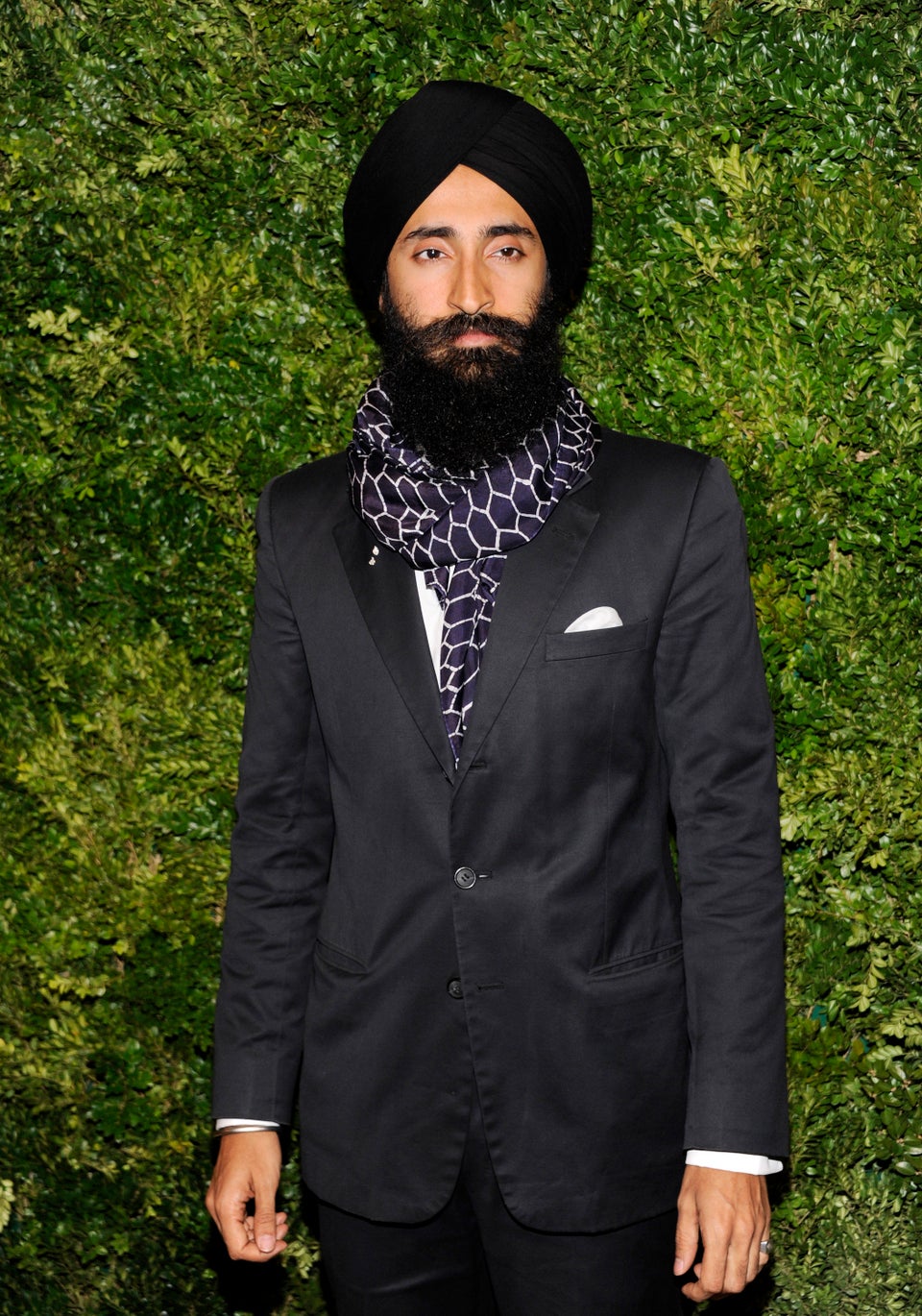 Sikh Americans We Admire
Popular in the Community