This is the moment a celebrated Māori doctor crashed a special viewing of a controversial anti-vaccination documentary playing at a theater in Kaitaia in New Zealand's Far North District this week.
"When I heard they were coming into town, there was no way I was going to let them come and peddle this misinformation and falsehood on my watch," O'Sullivan told John Campbell, host of the Radio New Zealand show "Checkpoint."
Event organizers had invited O'Sullivan to Monday's screening but, as the above video shows, he made it clear to the audience that he's not there to watch the documentary.
"I come here with a lot of anger," the doctor says in the video after walking on to the stage. "That's because I am adamantly opposed to this because this position, this idea of anti-immunization has killed children around the world and actually will continue to kill children ... whose parents have put off immunization because of misinformation ― misinformation based on lies, quite frankly."
He later added, "Your presence here will cause children to die."
In 2014, O'Sullivan was named New Zealander of the Year, a prestigious award in the country, for making healthcare more accessible for children and underprivileged communities in New Zealand.
The film O'Sullivan was protesting, known fully as "Vaxxed: From Cover-Up to Catastrophe," was directed by former doctor Andrew Wakefield. He was labeled an "elaborate fraud" after an investigation found that he had misrepresented or altered patients' medical histories used in a 1998 study he authored that suggested a vaccine was linked to autism, according to CNN.
Wakefield's study was discredited and the United Kingdom took away his medical license in May 2010.
"Much research has been dedicated to exploring whether there is a link between autism and vaccines, and the results have repeatedly shown there is none," Carol Povey, director of the society's Center for Autism told HuffPost UK in January.
"This includes a comprehensive 2014 review of all available studies in this area, using data from more than 1.25 million children," Povey added. "Further, the 1998 study linking the MMR vaccine and autism has been completely discredited."
Organizers in New Zealand did not disclose where they were screening Vaxxed" until three hours before the movie started, the news website stuff.co.nz reported.
The above video features a heated conversation between O'Sullivan and the event organizer, anti-vaccine activist Tricia Cheel, which took place outside of the theater Monday night, according to local station 1 News Now.
In the footage, Cheel maintains that vaccines have caused death and destoryed lives. O'Sullivan argues that playing "Vaxxed" could negatively affect "vulnerable communities" in New Zealand.
O'Sullivan told news channel Kawe Kōrero Reporters on Wednesday that he was enraged that the documentary was playing in the community in which he worked.
"We know that there is significant benefit gained from immunizing our children," he said. "My greatest concern is that the most vulnerable in our community, our Māori children, will be affected by this propaganda which is just lies."
In the video below, watch O'Sullivan defend his appearance at the theater and detail his experience working with children who were dying from a vaccine-preventable infectious disease.
Related
Before You Go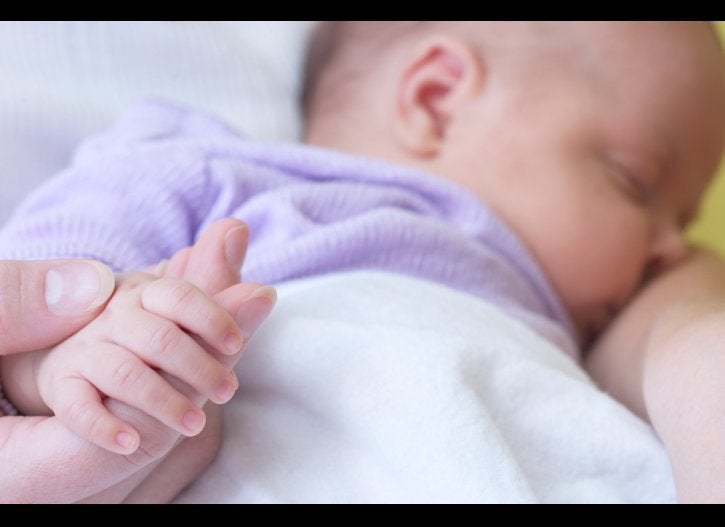 12 Vaccines For Your Child