The shortest amount of time you can expect to wait to see your doctor is going up, according to a recent analysis of data from more than 870,000 physicians' offices.
According to some number-crunching from doctor review site Vitals.com, the state with the shortest wait time to see a physician is Alaska, at 16 minutes and 28 seconds, more than a full minute longer than last year's winner. Previously, Wisconsin was home to the shortest wait time at 15 minutes and 26 seconds.
Changes to healthcare law may be related to this uptick, according to Vitals.com. "As the supply of qualified doctors remains unchanged, the new health care law requires 30 million more Americans to have health insurance," Vitals.com CEO Mitch Rothschild said in a statement. "This flood of new demand is causing a major disruption to the system. For the unchanging supply of doctors, it will mean less time to spend with patients in examination rooms. It also has a direct impact on how long it takes to see a doctor -- and ultimately weighs into how consumers choose their providers."
Check out the slideshow below to see which states have the longest and shortest wait times, then click over to Vitals.com to see which cities have the shortest wait times. Let us know what you think in the comments: Would knowing how long to expect to wait change your experience at the doctor's office?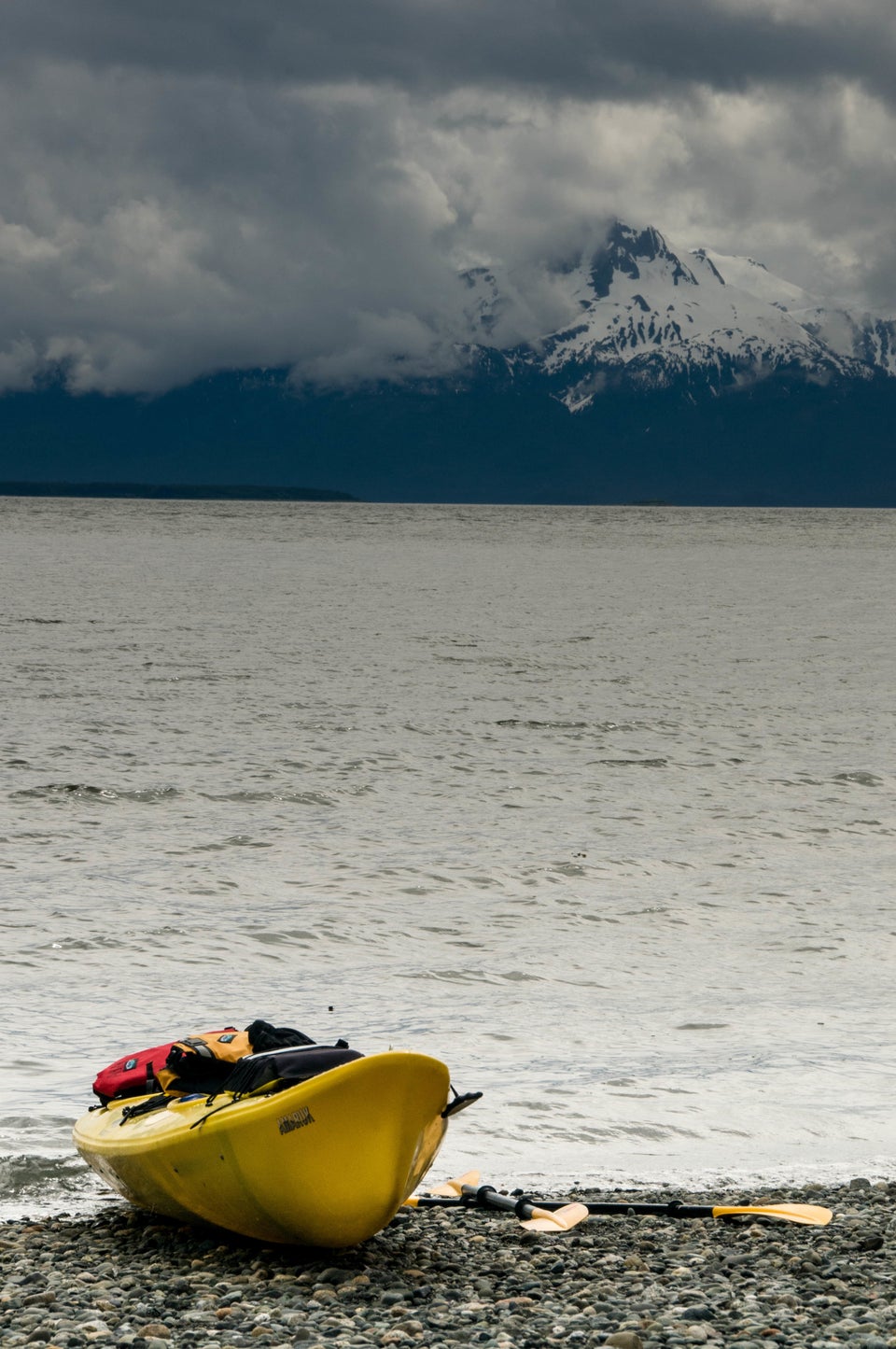 The States With The Shortest And Longest Waits
Popular in the Community