The doctor-patient relationship is a delicate thing. And perhaps nothing is more irksome with today's mile-a-minute schedules than wasting time in the doctor's office, waiting to be seen. Nationwide, patients spend an average of 21 minutes tapping their toes and flipping through old magazines as they wait to see their docs, according to a recent analysis of data from over 700,000 physicians' offices.
Vitals, a doctor review website, crunched the numbers to find out where patients wait the longest. But the results are more useful than just predicting how frustrating your next visit will be. "When a patient pairs wait time information with other physician quality measures, they can then determine if the wait is worth it," Mitch Rothschild, CEO of Vitals said in a statement.
But wait times also varied across major U.S. cities and regions as well. The Midwest has the shortest average wait time overall, at 19 minutes, while patients in the Southwest face the longest wait, at 22 minutes.
Check out the slideshow below to see which states have the longest and shortest wait times and be sure to click over to Vitals to see the full results. Then tell us what you think in the comments: Would knowing how long to expect to wait change your experience at the doctor's office?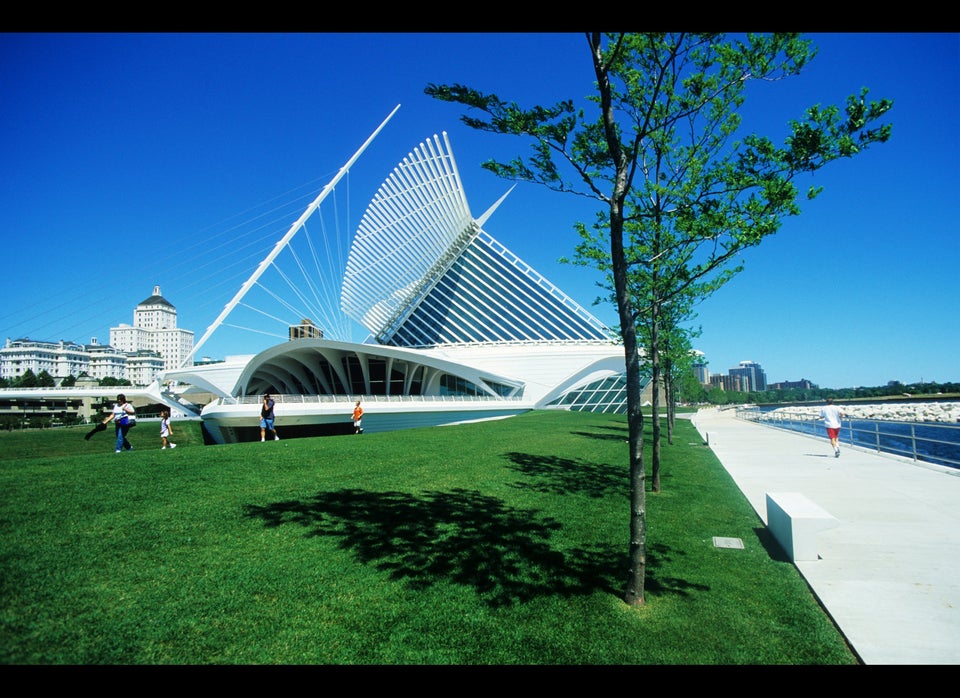 doctor wait time
Related