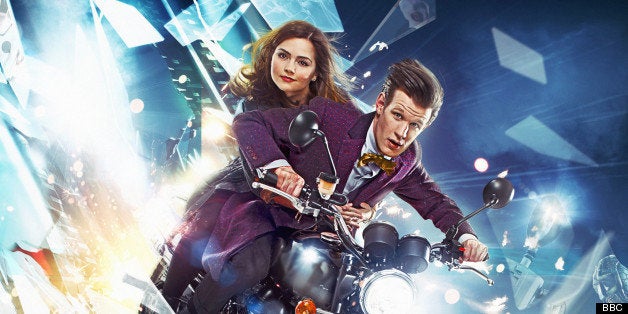 Here's some news that will delight Whovians and viewers afraid of spoilers: The "Doctor Who" 50th Anniversary special will air at the same time around the world.
If the 50th anniversary special airs at 7 p.m. in the UK, it will air at 2 p.m. on the East Coast and 11 a.m. on the West Coast.
"It's always been our ambition to work with our broadcast partners so that international 'Doctor Who' fans can enjoy the 50th Anniversary special at the same time as the UK. We'll have more details soon about our very exciting global plans for November," BBC Worldwide said in a statement.
The "Doctor Who" 50th anniversary special will air on Saturday, November 23.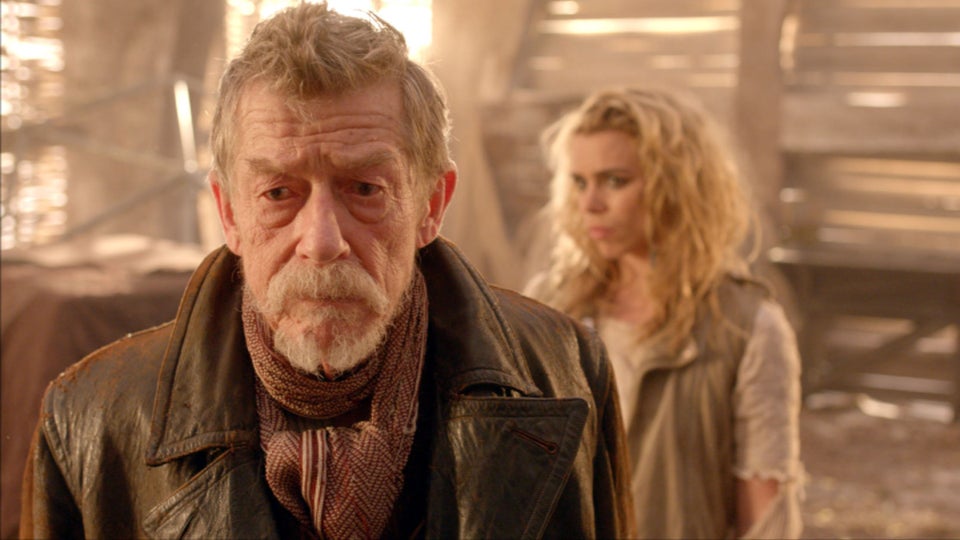 "Doctor Who" Season 7
Popular in the Community