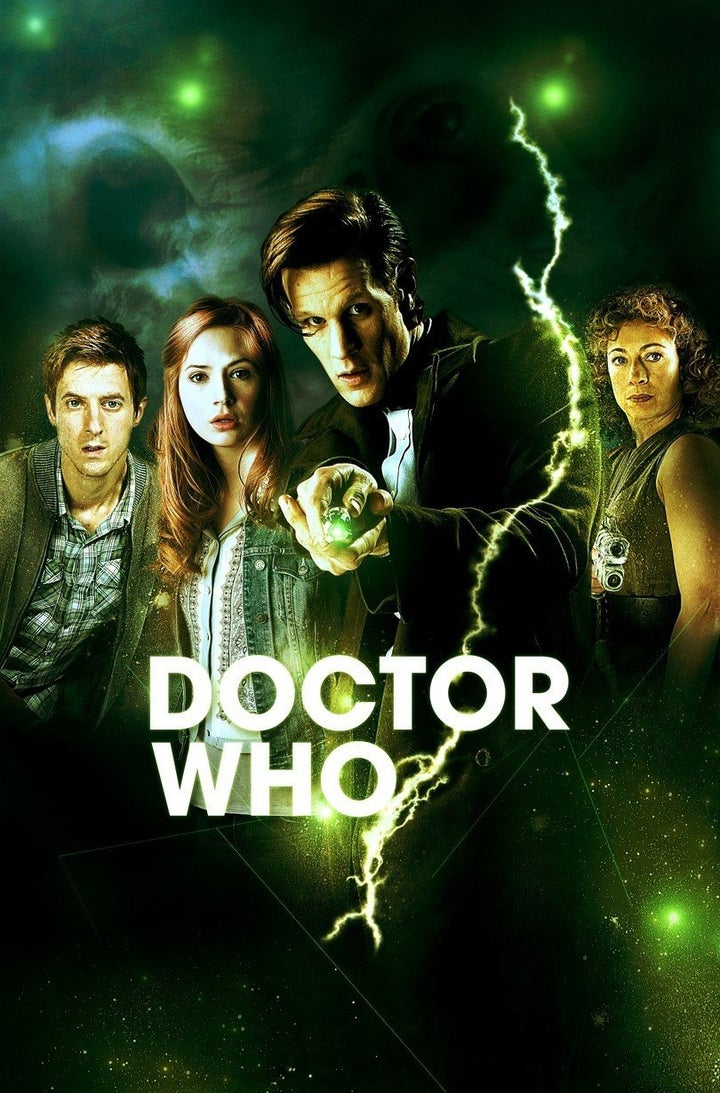 How do you celebrate a franchise's 50th anniversary? With a TV movie of course. "Doctor Who" will be celebrated with "An Adventure in Space and Time," a TV movie that explores the genesis of "Doctor Who" from its first broadcast on Nov. 23, 1963.
The 90-minute drama will explore all aspects of the science fiction series, including the many personalities who came together to bring the show to life. Mark Gatiss will write "An Adventure In Space and Time" with executive producers Steven Moffat and Caroline Skinner.
"This is the story of how an unlikely set of brilliant people created a true television original," Gatiss said in a statement. "And how an actor -- William Hartnell -- stereotyped in hard-man roles became a hero to millions of children. I've wanted to tell this story for more years than I can remember! To make it happen for 'Doctor Who's' 50th birthday is quite simply a dream come true."
Casting and scheduling have yet to be announced by BBC Two.
"The story of 'Doctor Who' is the story of television -- so it's fitting in the anniversary year that we make our most important journey back in time to see how the TARDIS was launched," Moffat added.
Popular in the Community