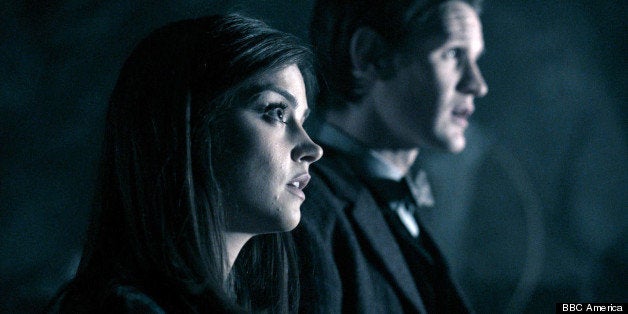 "Host Zoe Ball will unveil the Twelfth Doctor in their first ever interview in front of a live studio audience. The half-hour show will include live special guests, Doctors old and new, as well as companions and celebrity fans," BBC America revealed in a statement of the "Doctor Who" announcement. "Current Doctor Matt Smith and lead writer and executive producer Steven Moffat will both give interviews in the special."
Note the "their" -- not "his" or "her." Many have speculated that it's time for a woman to star in "Doctor Who." Oscar winner Helen Mirren said she won't play the Doctor, but it's time there was a female in the role. "I'm not going to be the first female 'Doctor Who.' No, no, no. Absolutely not, I absolutely wouldn't contemplate that ... but I do think it's well over-time to have a female 'Doctor Who' ... I think a gay, black female 'Doctor Who' would be best of all," Mirren told Daybreak.
The new Doctor will replace Matt Smith, who announced in June that he'd be leaving the role that he started in 2010. "Thank you so very much for supporting my incarnation of the Time Lord, number Eleven, who I might add is not done yet, I'm back for the 50th anniversary and the Christmas special!" Smith said in a statement. "It's been an honor to play this part, to follow the legacy of brilliant actors, and helm the TARDIS for a spell with 'the ginger, the nose and the impossible one'. But when ya gotta go, ya gotta go and Trenzalore calls. Thank you guys."
Smith is slated to leave the show after this year's Christmas special, and the new Doctor will take over in Season 8. "The decision is made and the time has come to reveal who's taking over the TARDIS. For the last of the Time Lords, the clock is striking twelve," Moffat said in a statement regarding the big "Doctor Who" announcement.
Tune in for the big "Doctor Who" announcement on Sunday, August 4 at 2 p.m. ET on BBC America and at 7 p.m. BST on BBC One in the UK.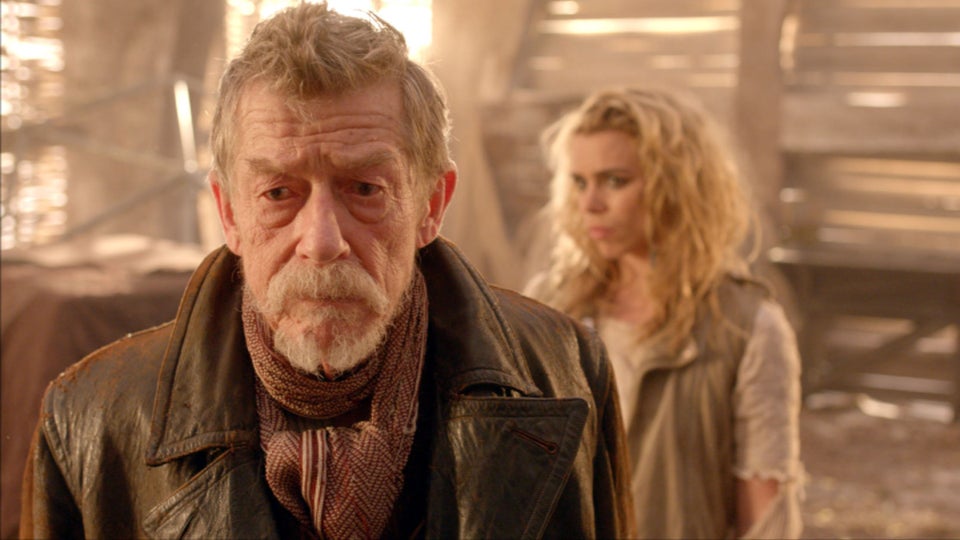 "Doctor Who" Season 7
Popular in the Community