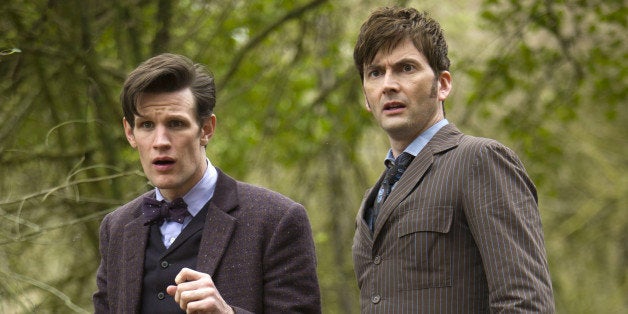 After a weeklong celebration on BBC America and what seems like a lifetime of rumors, photos and trailers from the upcoming "Day of the Doctor" special, the 50th Anniversary special of "Doctor Who" is finally airing this week.
If you're new to "Who" or just want a refresher course then look no further than this all-encompassing and compressive infographic created by HalloweenCostumes.com.
This infographic explains the basics of the Doctor, like how he can regenerate, what the TARDIS actually is and the difference between every Doctor since the show's inception in 1963.
Check out the infographic below and for more "Doctor Who" tune into BBC America all this week for a weeklong marathon, culminating with the anniversary special, "The Day of the Doctor," which will air at 2:50 p.m. EST Saturday, Nov. 23 on BBC America.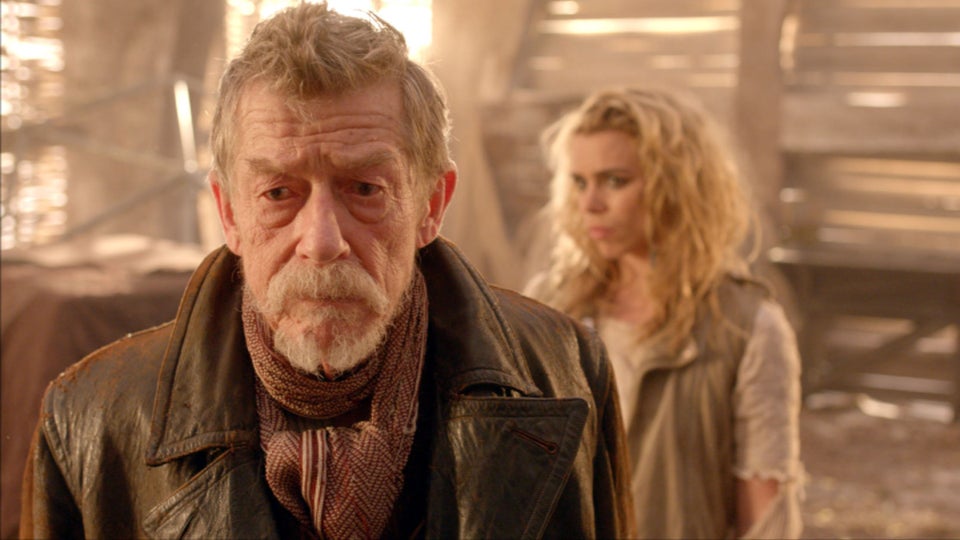 "Doctor Who" Season 7
Popular in the Community