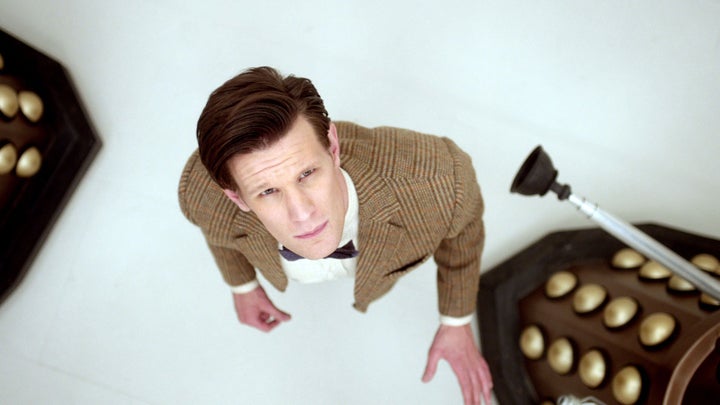 Gaiman, who is known for works such as "Coraline" and "Sandman," previously wrote the "Doctor Who" episode titled "The Doctor's Wife." The Cybermen have been around since 1966, debuting opposite William Hartnell's Doctor.
The episode will feature guest stars Warwick Davis, Tamzin Outhwaite and Jason Watkins as "misfits on a mysterious planet."
"Cybermen were always the monsters that scared me the most! Not just because they were an awesome military force, but because sometimes they could be sleek and silver and right behind you without you even knowing," Steven Moffat, "Doctor Who" lead writer and executive producer, told BBC. "And with one of the all-time classic monsters returning, and a script from one of our finest novelists, it's no surprise we have attracted such stellar names as Tamzin, Jason and Warwick."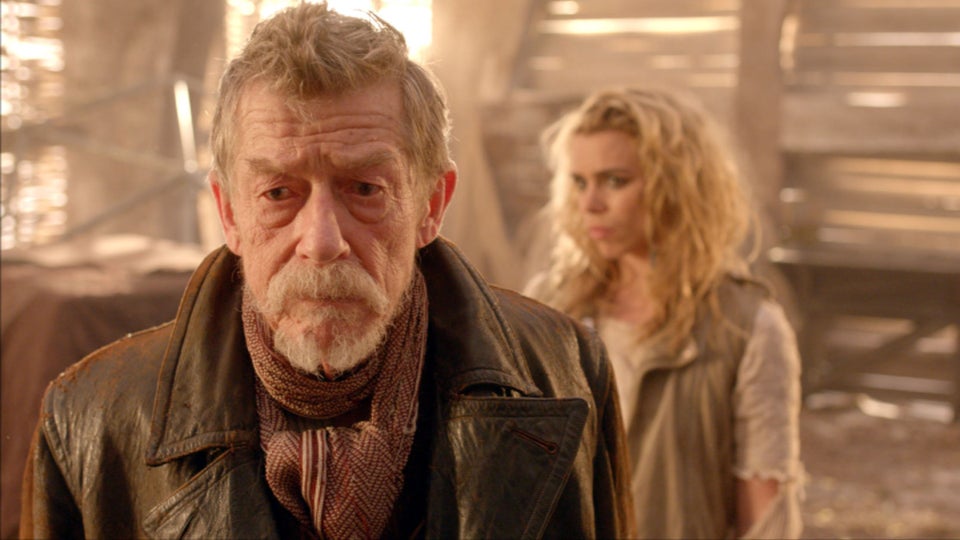 "Doctor Who" Season 7
Popular in the Community