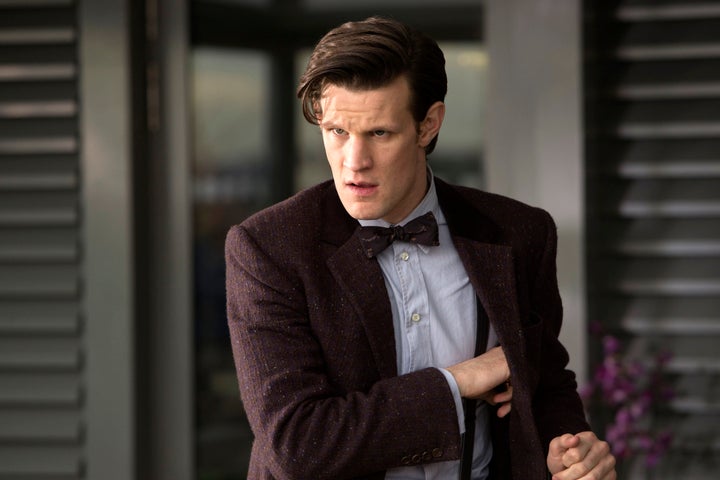 "I am very happy doing it. I go and I do the anniversary special, then I go away for a bit. Then I come back and I do the Christmas special. It's sort of one of those jobs that you have to take year by year really because it's 10 months a year. It's all-consuming so I don't think you can plan five, six years ahead or even two years ahead," Smith said on Jonathan Ross's show last week. "At the moment, it's 2013 and we will see what 2014 holds."
"It has been an honour to have been a part of 'Doctor Who,' and a privilege to have worked with Steven Moffat and Matt Smith on this extraordinary show," Skinner told BBC of her departure.
Requests for comment from representatives for both Smith and BBC America were not immediately returned. But BBC told The Sun in a statement: "Sorry folks but even we don't know what's going to happen at Christmas. It's not been written yet! But Matt loves the show and is to start filming the unmissable 50th anniversary, and the new series starting on Easter Saturday."
"Doctor Who" returns with the second half of Season 7 on Saturday, March 30 at 8 p.m. ET on BBC America.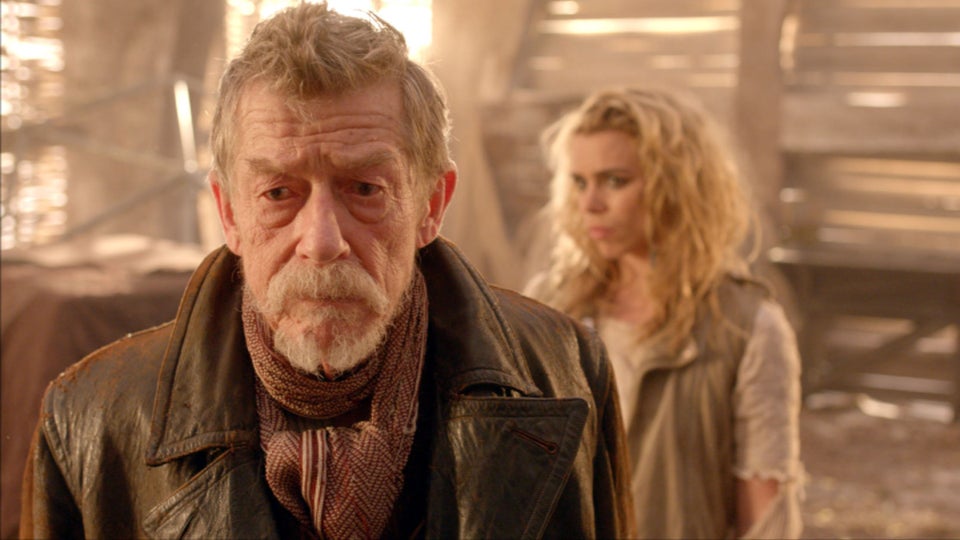 "Doctor Who" Season 7
Popular in the Community