This doctor's creative way of fundraising for charity includes side effects ranging from smiling to feelings of cheeriness.
Physician Adnan Khera regularly takes to the streets of Boston armed with a boombox and dances.What's more, Khera does it all in his doctor's garb. The money that he raises through his street dancing isn't for him, though, it goes to charity as part of his "DoctorBeDancing" initiative.
Khera, whose has been breaking it down for good causes for about three months, has already raised more than $5,000 for various organizations.
The doctor explained to HuffPost that through DoctorBeDancing, he aims to prove that even a single person can make a difference in the world.
"I wanted to ... [show] what one individual can do for their community," Khera, who loves to dance, told HuffPost. "Why not pursue your passions and use it in a way that betters your community?"
Khera, who has no professional dance training, told HuffPost that he boogies for charity about twice a week. He says he performs a mix of popping, hip hop, crump and house step, and it's all from the heart.
"When I dance, I just feel the music," he told HuffPost. "Whatever my body does, it's completely natural. ... My body will move almost instinctively."
The experience, he says, has all0wed him to meet people from all walks of life.
"There are all sorts of people who come and dance with me," the doctor, who's currently an anesthesiology resident at Tufts Medical Center told CBS Boston. "Homeless people, kids, colleges, students, parents -- even if they don't drop anything in the bucket, you know in that moment you've inspired someone."
Khera told HuffPost that the idea for DoctorBeDancing actually began forming years ago. He was curious to see what it would be like to be a street performer. Because he "doesn't need the money," he wanted to add a charitable component. While street dancing may seem like a big leap from the medical profession, Khera told CBS Boston that there are values shared by both doctors and street performers.
"Being a doctor is a lot about caring and a lot about comfort," Khera said. "You're basically ultimately trying to form a connection with another human being and make their life better."
Though it's only been a few months since Khera launched DoctorBeDancing, he has big plans and hopes to dance in more areas and benefit even more charities. And maybe, he'll inspire people to get up and shake it in the process.
"I would love to see people dancing all over the place -- playing music and having a good time."
To learn more about DoctorBeDancing, visit the website here.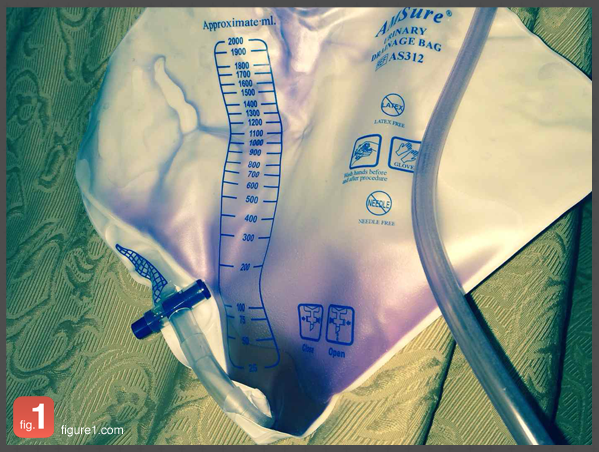 15 Unbelievable Images From The 'Instagram For Doctors'
Related
Popular in the Community