An 11-year-old's wish to give the gift of life to others came true on the last day of his life. The photograph below shows doctors bowing to Liang Yaoyi, a gifted student from Shenzhen, China, who died from a brain tumor in June. His mother can be seen crying in the background.
Liang was diagnosed with the tumor at the age of 9, just after he moved to Shenzhen to join his brother and sister, and to attend primary school, Shanghai Daily reports. One day, Liang felt dizzy and the next day had trouble walking, so his sister took him to a hospital where he learned he had a brain tumor.
Before passing away on June 6, Liang told his mother, Li Qun, that he wanted to donate his organs.
CCTV News reported that Liang also said it was also a chance for him to be "alive in another way."
The picture has created a firestorm within Chinese media outlets and on Reddit, where users commented on the beauty of the photo, the strength of Liang and the importance of organ donation.
If you would like to learn more about how you can become an organ donor, contact Donate Life.
Related
Before You Go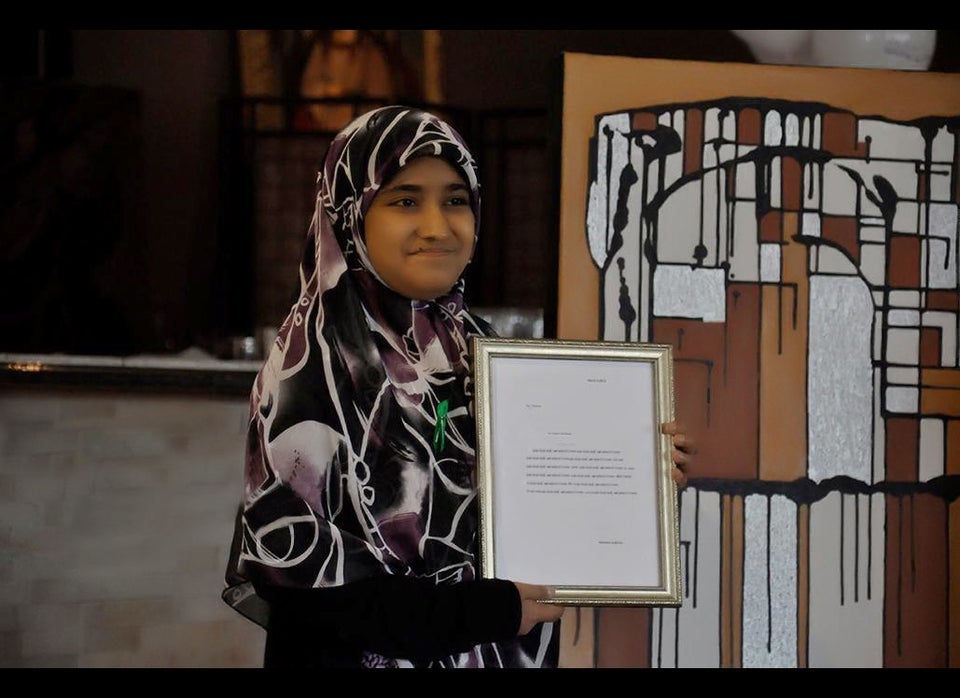 Meet the advocates and learn more about organ donation
Popular in the Community