When Elly Mayday started experiencing lower back pain two years ago, her doctors told her to do core-strengthening exercises and gave her pain medication.
As it turned out, the 27-year-old model had stage III ovarian cancer. "I felt really stupid for a really long time," Mayday said in the StyleLikeU video above. "Going into the emergency [room] and someone's just saying, 'What do you want us to do for you?'"
Mayday is now in remission, but her experience is part of a larger trend of doctors not taking women's health complaints seriously.
According to a study published in the journal Academic Emergency Medicine in 2008, women waited an average of 65 minutes to receive analgesia for acute abdominal pain in an emergency room setting. Men who presented with the same complaints waited only 49 minutes.
Anecdotal evidence, like Mayday's story, abounds. Earlier this month, Joe Fassler detailed his wife Rachel's experience in a Brooklyn emergency room in The Atlantic. After hours of being ignored by ER doctors, a CT scan revealed that Rachel's severe abdominal pain was being caused by an ovarian torsion, not run-of-the-mill kidney stones, as an ER doctor had assumed. She lost the ovary.
For Mayday, not being taken seriously was nearly a matter of life and death. "How dare you think that I'm not aware of my body enough to tell you that there's something wrong?" she asked.
"I find it funny, people are like, 'Oh, well thank God they caught it,' They didn't catch it at all," Mayday said. "I did. If I would have listened to them, I'd be dead."
See the video above for Elly Mayday's story.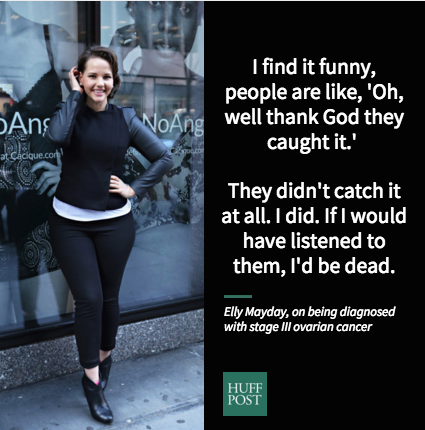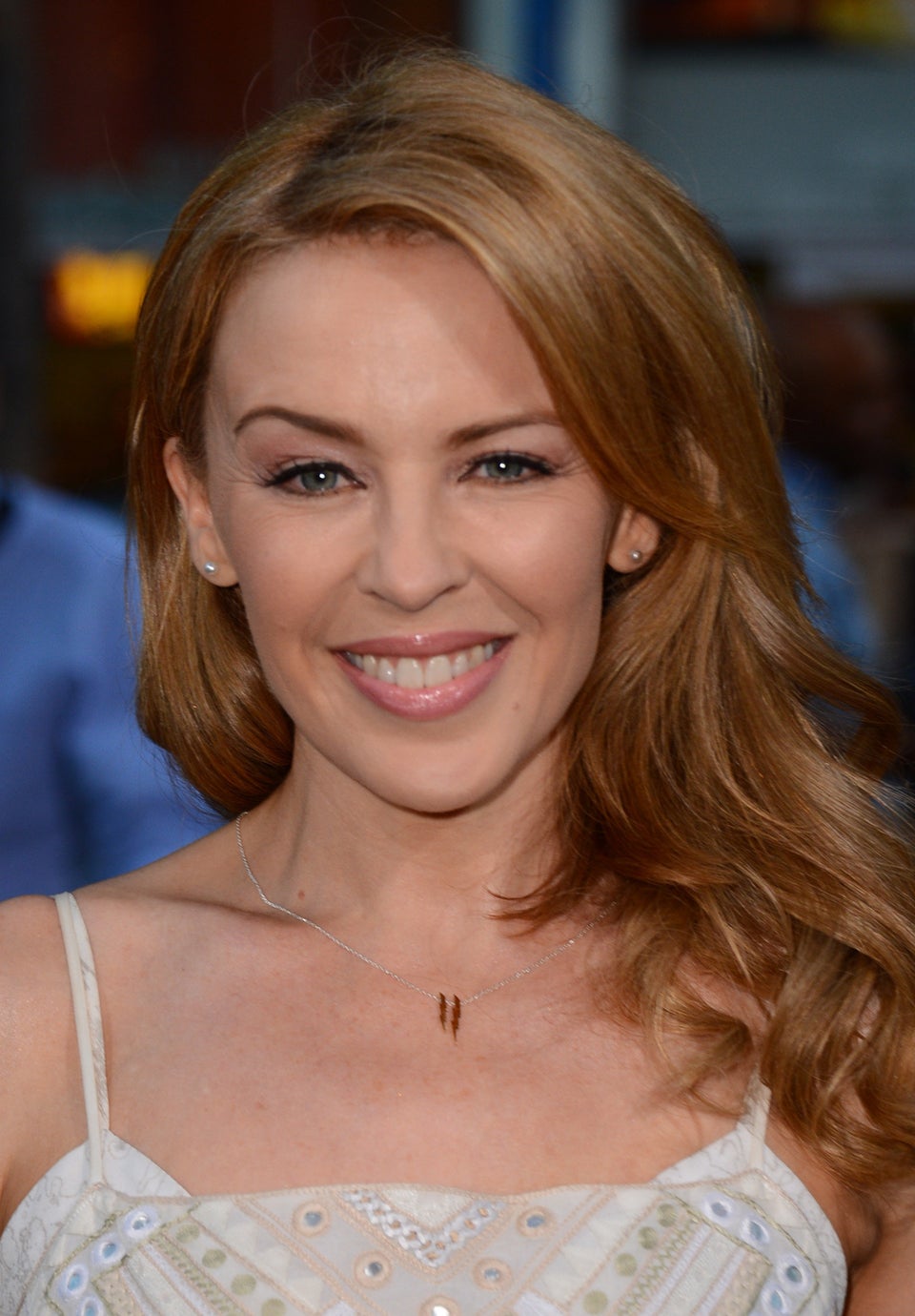 Celebrities Who Have Faced Breast Cancer
Related